Join UK Biobank at ASHG 2022

Join us for a stimulating series of talks about how UK Biobank, a large-scale biomedical database and research resource, is enabling scientific discoveries into the genetic and non-genetic determinants of human disease. Presentations will focus on how data on genomics, biomarkers (including metabolomics and proteomics) and multi-modal imaging are enabling research to advance our understanding of the treatment and prevention of disease. You will also get the chance to understand how UK Biobank's unique access model can enable your research goals through accessing over 25 petabytes of data in the cloud from anywhere in the world via the UK Biobank Research Analysis Platform (RAP). 
Date: Wednesday 26 October 2022
Venue: ASHG 2022, Los Angeles Convention Centre, Room 303A+B
Time: 7-8am PT
Breakfast refreshments provided. To attend the UK Biobank breakfast session you must be a registered attendee to ASHG 2022.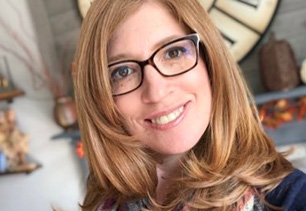 Session Chair: Professor Marylyn Ritchie, Director, Institute for Biomedical Informatics, Penn Centre for Precision Medicine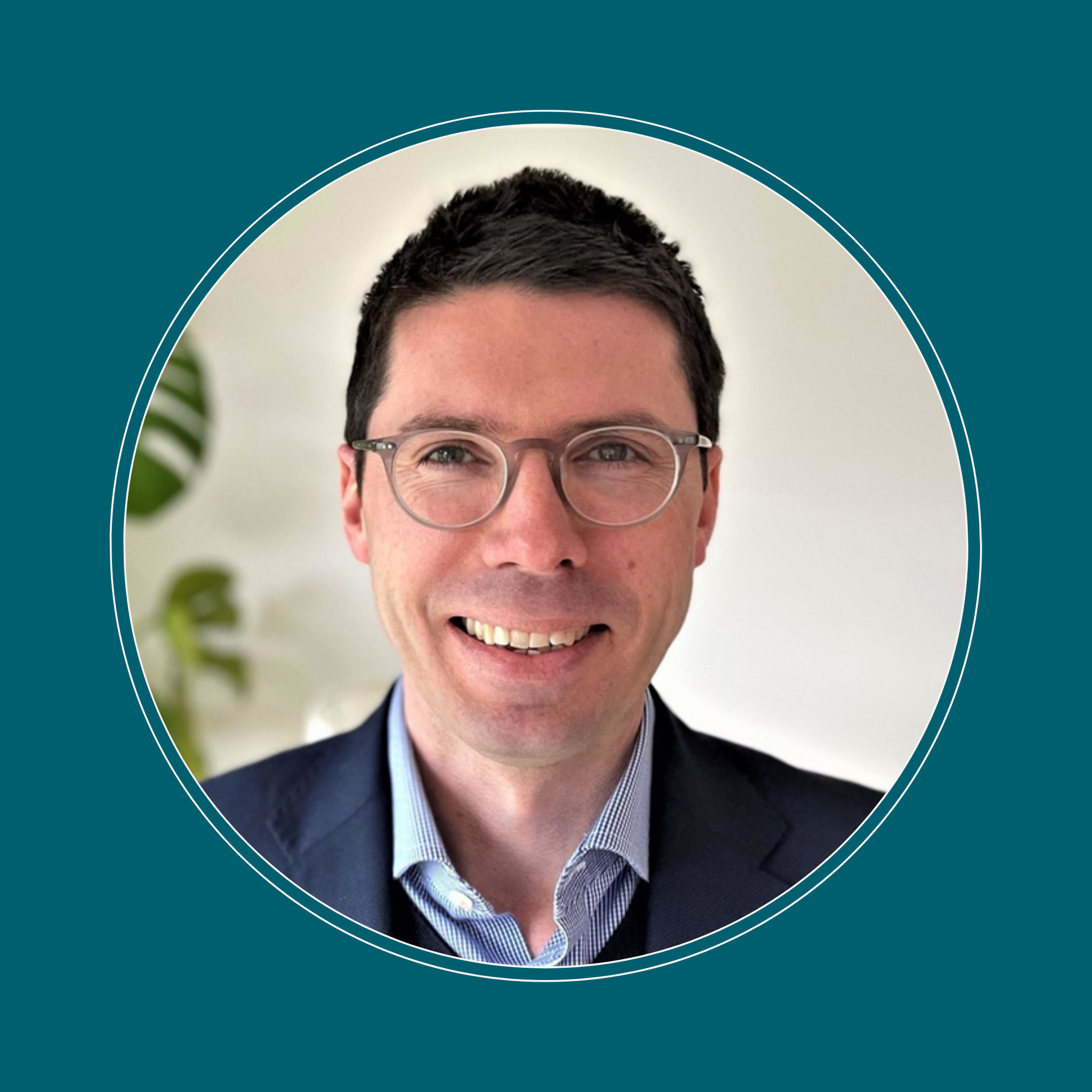 07:05 – 07:10
Multi-omics in UK Biobank: Associate Professor Ben Lacey, UK Biobank Epidemiology Group Lead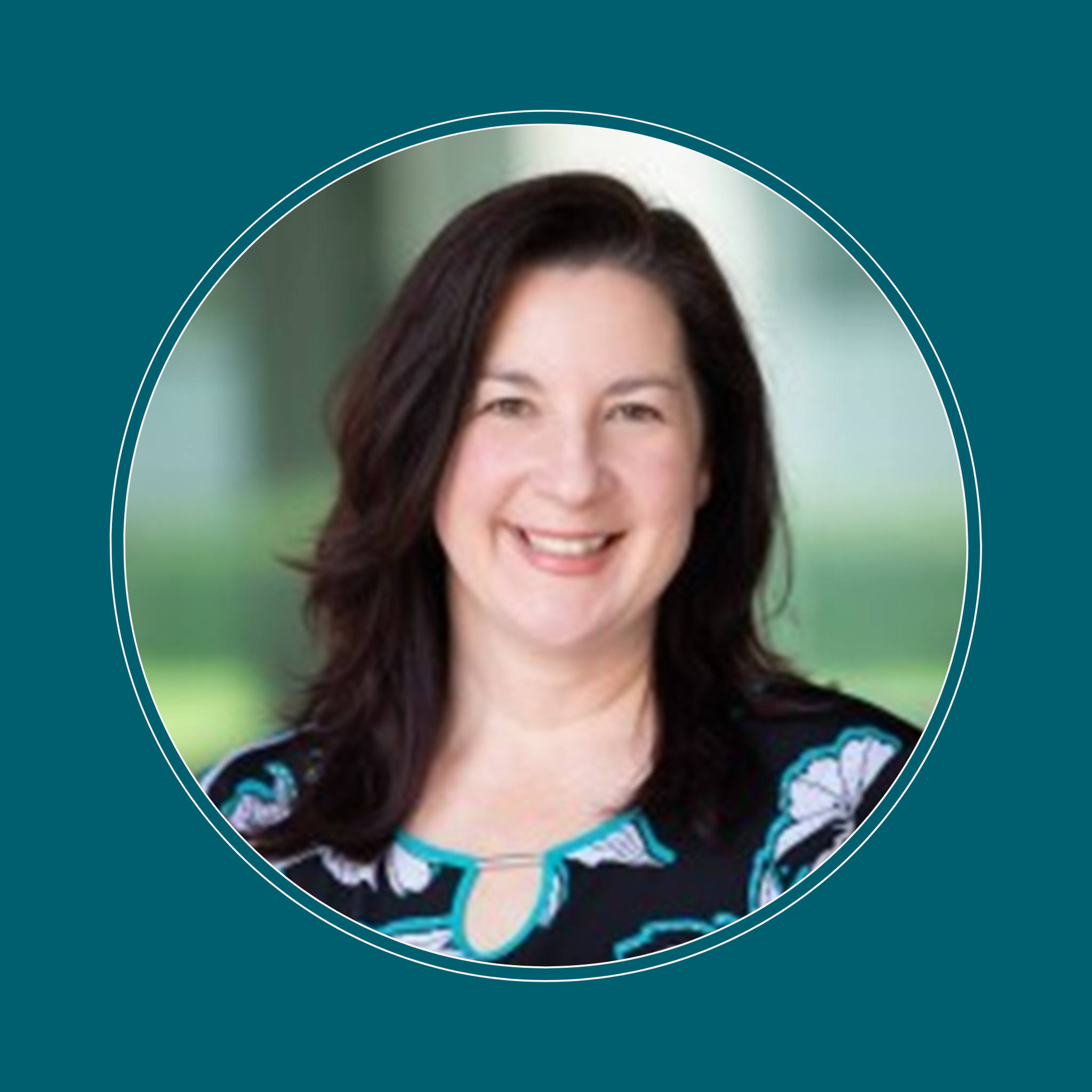 07:10 – 07:15
Applications of whole genome sequencing in pharmaceutical development: Professor Mary Helen Black, Foresite Labs 
07:15 – 07:20
Applications of whole genome sequencing in pharmaceutical development: Dr Dongnhu Truong, Janssen
07:20 – 07:25
Precision phenotyping with abdominal MRI in the UK Biobank: Professor Madeleine Cule, Associate Director Data Science, Calico
07:25 – 07:30
The case for methylation data: Dr Steve Horvath, Altos San Diego Institute of Science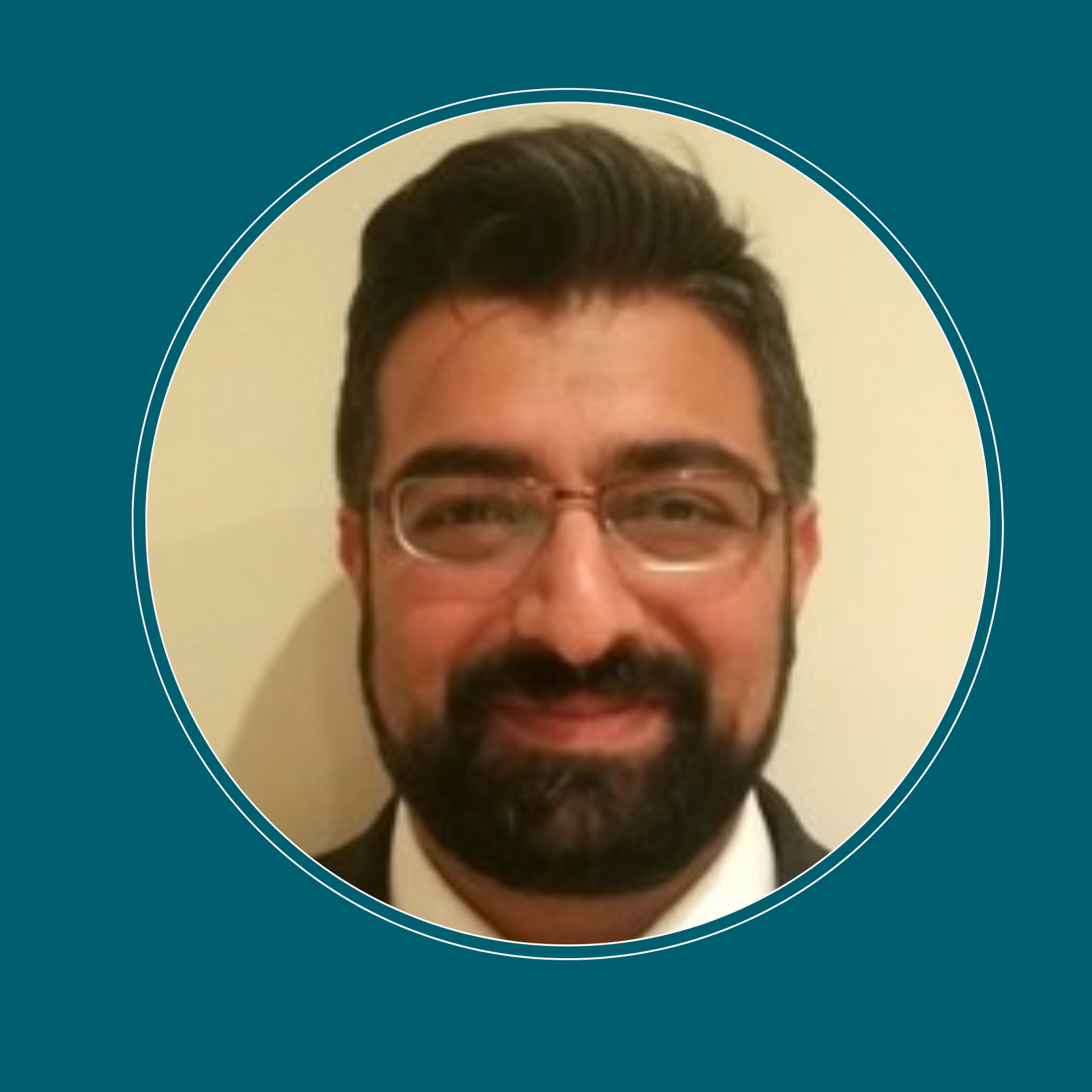 07:30 – 07:35
Analysing UK Biobank sequencing data in the RAP: Mr Mahesh Pancholi, Chief Information Officer, UK Biobank
07.35 - 08.00 - Panel discussion with all speakers