Register to enable your vision
UK Biobank has created the most accessible, in-depth, adaptable biomedical database in the world for the international research community to tackle the challenge of improving human health. We work hard to streamline and continually improve our access procedures to facilitate your research through straightforward access to our data. Scientists all over the globe have registered to conduct research using UK Biobank data. We welcome applications from all bona fide researchers in academic, commercial, and charitable settings - anywhere in the world. 
How do I register for  UK Biobank?
The UK Biobank resource is available to bona fide researchers for health-related research in the public interest. All researchers who wish to access the research resource must register with UK Biobank by completing the registration form in the Access Management System (AMS). 
After your registration is approved you can:
Submit an application to access the UK Biobank research resource
Be added as a collaborator to an existing application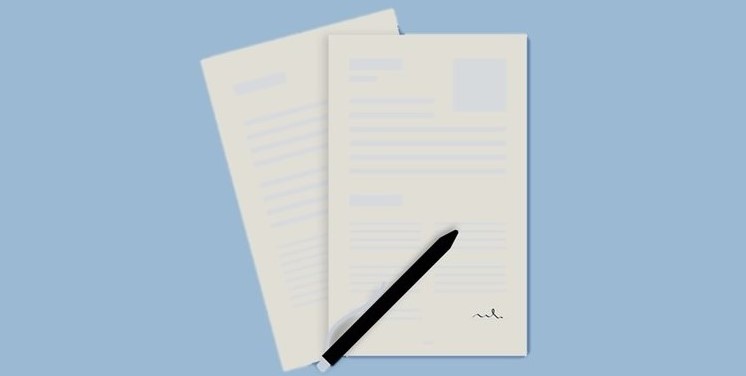 What will I need?
To speed things up, it would be useful if you have the following documents ready before you begin the registration process: 
An up-to-date CV that verifies your current position and institute, OR a link to a personal profile page on your institute's website.
The PubMed reference numbers of up to 5 peer-reviewed publications on which you are named (if available).
An email account that is specific to yourself and your institute.
Details of any complaints that have been raised against you in the last 3 years (if applicable).
Please note, failure to provide the required information will result in delays and risks your registration being declined.
Confirming your place of work
When completing your registration form, you will need to select your institute from those listed in the AMS. If your institute is not already listed, you will need to add its details yourself.
For an institute to be approved, we require:
Evidence the institute is a bona-fide research institute with previously conducted health-related research.
A website that confirms the nature of the business, its location and affiliated email domain.
Confirmation of the legal entity name as it should appear on legal documents.
Activate your account
Once your registration is submitted, don't forget to activate your account. Check your email for an automated validation link which must be activated before your registration can be reviewed.
What to do while waiting for your registration to be reviewed 
Familiarise yourself with the UK Biobank Access Procedures which provide information on our access policy and processes, including important information about gaining, storing and using UK Biobank data and publishing your findings.
Ensure that you and your institute are familiar with the UK Biobank Material Transfer Agreement - a legally binding agreement that you and your institute will need to sign before data are provided.
How long will it take for my registration to be reviewed?
Registrations are reviewed within 10 working days of submission. Once your registration is approved you will receive an email alerting you to a message in our online UK Biobank Access Management System (AMS).  You will have to log into your AMS account to read it. 
This means that you are now ready to apply for data through the 'Applications' menu tab in AMS. At this point, you can also be added as a collaborator to an existing application. 
The UK Biobank AMS User Guide provides an overview of the registration process along with step-by-step instructions.
Please note that you must not share UK Biobank data with researchers who are not registered with UK Biobank. Failure to comply with UK Biobank access procedures could result in you (and your institute) being denied further access to the UK Biobank resource. 
Internet browser advice - We recommend using Internet Explorer or Google Chrome when accessing the AMS. We are aware of some compatibility issues with certain browsers (such as Firefox and Safari).  
Useful links