A long-term health study
UK Biobank is a long-term prospective study, which means it plans to follow your health over many years. In this section you can find out about our current health studies that will add extra layers of detail to your health data. This ongoing relationship with you is one of the reasons why UK Biobank is uniquely able to enable scientific discoveries that improve human health. Without you, this would not be possible. Thank you for participating and your long-term dedication to tomorrow's next key discovery.
Take part in the biggest imaging study in the world
We have set ourselves the goal of undertaking MRI imaging of the hearts and brains of 100,000 participants. This is the largest imaging study ever undertaken and is transforming research into diseases like dementia, heart disease, arthritis and diabetes. Our imaging project has resumed in a COVID-19 secure manner. Click on the button below to find out more about this project.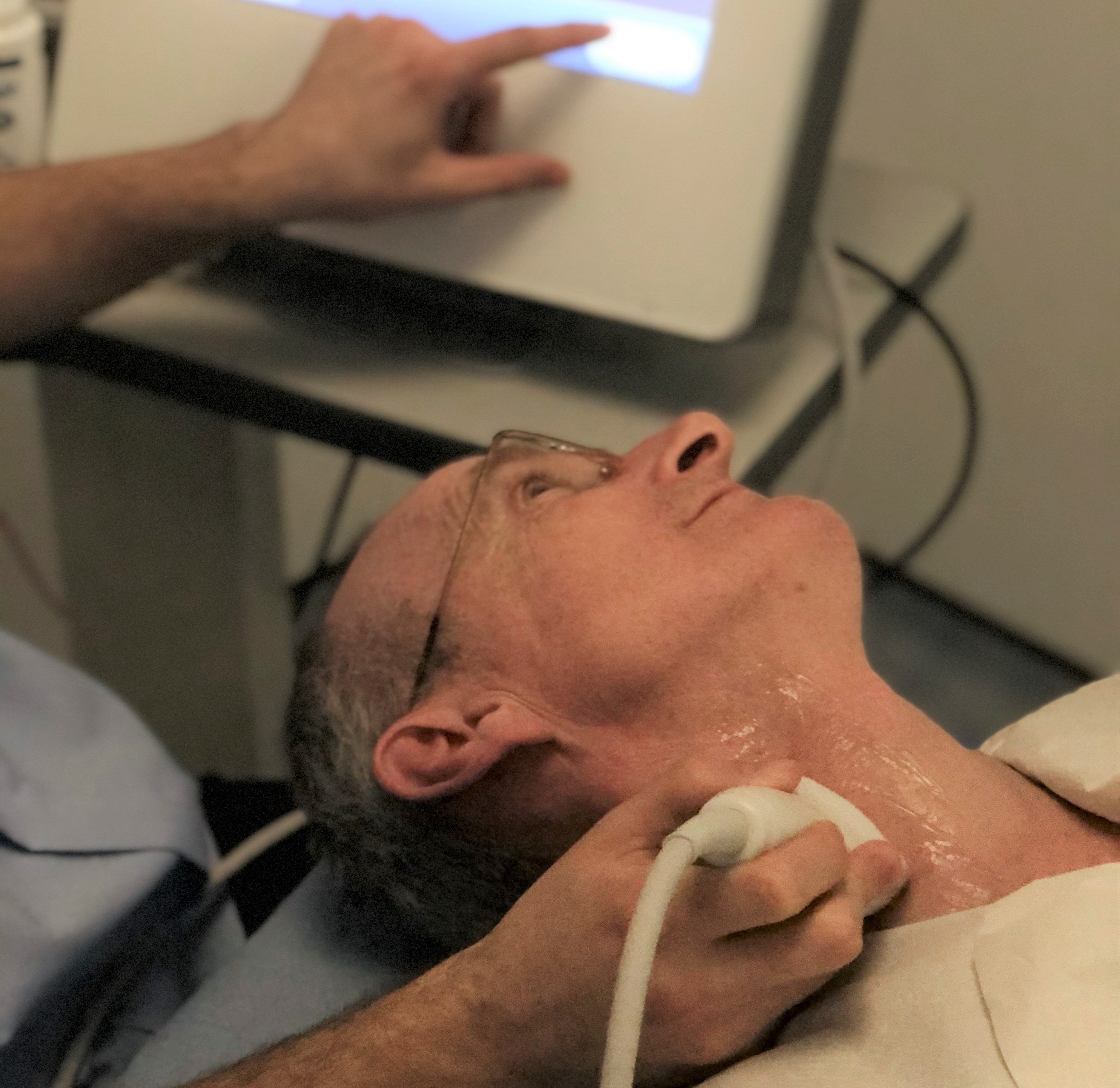 Coronavirus infection study
In June we are inviting some UK Biobank participants who took part in our recent self-test coronavirus antibody study to take part in an important follow-up study.
We would like to know whether vaccinated participants who tested 'positive' for antibodies to SARS-CoV-2 using the lateral flow device developed these antibodies as a result of having been infected with SARS-CoV-2 (rather than as a result of having been vaccinated).
If you sign up to take part, you will be sent a blood sampling kit in June or July and asked to return it for analysis in a laboratory. Your test result will be returned to you by email.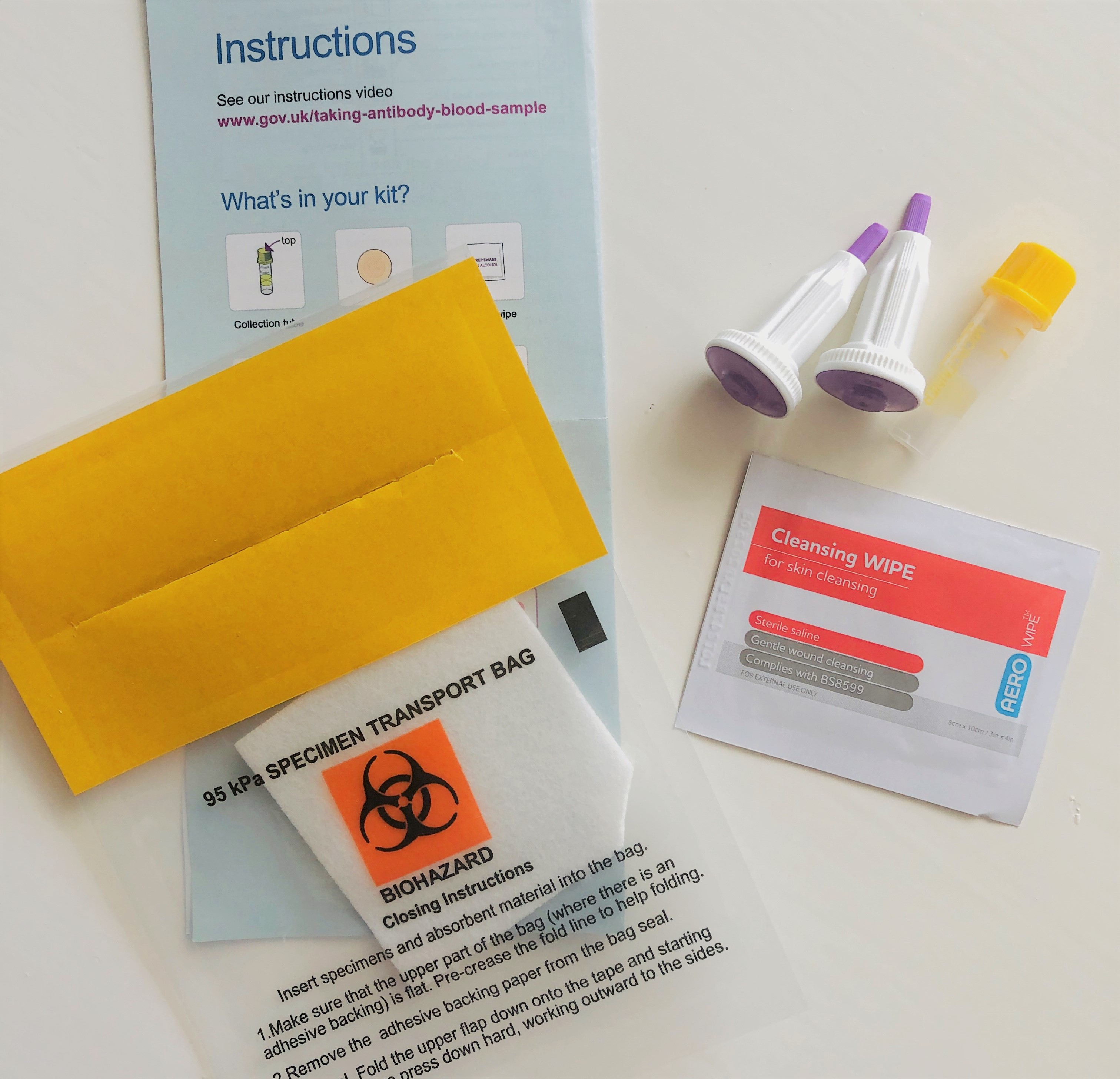 COVID-19 repeat imaging study
The UK Biobank COVID-19 repeat imaging study aims to scan more than 3,000 people over the next 6 to 9 months. Thanks to your help, we collected imaging scans from about 50,000 participants before the COVID-19 pandemic occurred. Collecting a second set of imaging scans from some people who have been infected with SARS-CoV-2 and from others who have not been infected will generate a unique resource to enable scientists to understand how the virus affects internal organs.
Online questionnaires
There were lots of things we wanted to ask you about your health and wellbeing when you first joined UK Biobank, but because of time constraints, we were unable to do so at your first visit. However, email communication has allowed us to re-contact you and continue to gather important information.
Online questionnaires have proven to be enormously successful, and around 1 in 2 participants have taken part in each one. Because they are online and therefore generate digital results, there is little delay in making these data available to the international research community. Published health findings on many conditions have started to emerge through the use of UK Biobank online questionnaires.  
Please ensure your contact details are up to date so we can notify you when these questionnaires are available for you to partake. 
Heart monitor
We want to enable the discovery of vital clues to prevent and treat life-altering diseases like stroke and dementia. If you are aged 60 or over and attending one of our imaging centres, we may ask you to wear a heart monitor to measure the rhythm of your heart. It will shine a light on a heart rhythm disturbance called atrial fibrillation, which is often symptomless but can have a devastating effect on health.