COVID-19 repeat imaging study
This study has now concluded. Thank you for your ongoing support.
Understanding the long-term effects of coronavirus 
The UK Biobank COVID-19 repeat imaging study aims to scan more than 2,000 people between January 2021 and February 2022. Although much is known about the short-term effects of SARS-CoV-2 (the coronavirus that causes COVID-19), very little is known about the longer-term effects of this virus on the internal organs.  
Thanks to your help, we collected imaging scans from about 50,000 participants before the COVID-19 pandemic occurred. Collecting a second set of imaging scans from some people who have been infected with SARS-CoV-2 and from others who have not been infected is generating a unique resource to enable scientists to understand how the virus affects internal organs.
Combined with other information you have provided, the scans will create a health resource of worldwide significance for many years to come. This is vitally important to help guide the development of approaches to managing the long-term effects of SARS-CoV-2 infection.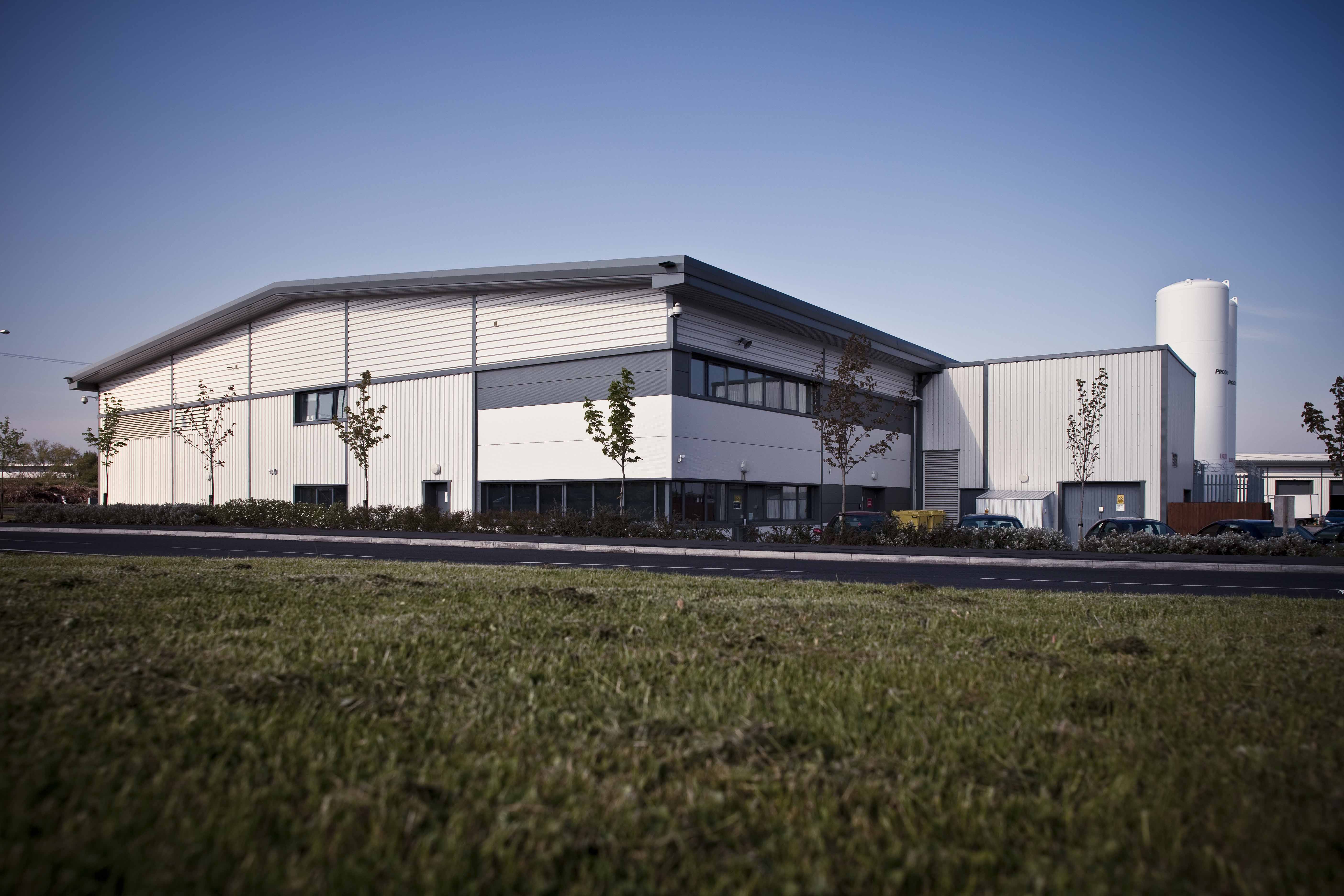 Where are the imaging centres?
We have imaging centres in Newcastle upon Tyne, Stockport and Reading. These locations were chosen based on the centre of the largest number of UK Biobank participants in a given area. 
Making your visit COVID-19 secure
The safety of our participants and staff is of utmost importance whilst you are visiting our imaging centres for the COVID-19 repeat imaging study. We have put several measures in place to ensure that your visit is 'COVID-19 secure'. These include:
Reducing the number of participants who attend the site each day so that social distancing is easier to achieve
Our staff will be wearing Personal Protective Equipment (PPE) when they are required to be within 1 metre of you 
Increasing the frequency of cleaning the centre environment and the equipment - all surfaces in each room are sanitised before and after each participant
Additional sinks have been installed around the centre and alcohol hand gels are readily available for use
Regularly testing all staff members for COVID-19
Sealing all our options for refreshments. 
The imaging scans
We will repeat the scans that you had during your first imaging assessment using scanners similar to those routinely used in the NHS. All of these scans are safe and painless. These are:   
Brain MRI scan
This will provide information about the structure and function of the brain; for example, which parts of the brain are important for carrying out certain tasks and how different parts of the brain are connected. 
Heart and body MRI scan
This will provide information on the size of the heart chambers and blood vessels, and changes in the size of the heart as it beats. It will also provide detailed information on the amount and distribution of fat in the body. 
Carotid artery ultrasound scan
This uses ultrasound (high-frequency sound waves) to produce images of the blood vessels on either side of the neck. These images will help scientists study any narrowing of these major blood vessels. 


Find out more


DXA scan 

The Dual-energy X-ray absorptiometry  (DXA) uses low-energy X-rays (the same amount as about one week's worth of natural background X-rays) to measure bone density throughout the body. Detailed pictures of the spine, hips and knees will help scientists to study diseases like osteoporosis and arthritis. 
Will you tell me if you spot something wrong with my health?
The scans we do are not intended to diagnose disease. They are not designed to find any particular abnormalities and will not be routinely analysed by doctors or other specialists.
The technicians (radiographers) who do the scans will be looking at the images to make sure of their quality, rather than looking for evidence of any health problems.
Who are we inviting?
We are inviting participants who have already attended an imaging assessment with us. Since we are particularly interested in the long-term effects of SARS-CoV-2 infection, we have selected some participants who have previously been infected with SARS-CoV-2 and others who have not been infected (as identified through linkage to health records or from information that you have provided to us) and who are similar in age, sex and ethnic group to those who have been infected.  This invitation is not based on any other information that we have collected about you, either at your first assessment or afterwards.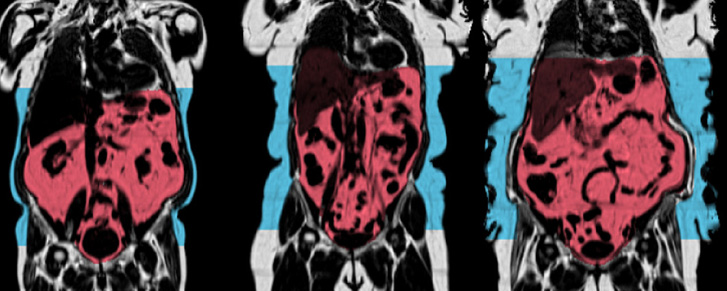 Register your interest
If you have received an invitation, please let us know as soon as possible if you would like to take part by phoning us free of charge on 0800 0 276 276 (Monday to Friday 9am to 5pm).
During this call, you will be able to ask us any questions you might have. We will also ask you some questions about your medical history to check your suitability for the scans. If you are eligible to take part, you will be able to arrange an appointment during this call. Appointments are generally available from 8am to 4pm, every day of the week (Monday to Sunday), and last about 4 to 5 hours. 
We will then send you a letter confirming your appointment, along with directions to the imaging assessment centre. We will also send you an email or text reminder a couple of days before your visit.