Digestive health questionnaire
Digestive Health Questionnaire
In 2017, we invited participants to complete a questionnaire about various aspects of digestive health.
We know surprisingly little about what makes one person develop stomach problems like irritable bowel syndrome (IBS) while another person does not, which is why we asked participants to complete this survey. The results are proving very valuable to researchers trying to understand why some people develop these conditions and others do not. If you have concerns about any of the issues covered in the questionnaire, we suggest that you contact your GP or visit the IBS Network.
This questionnaire is no longer available to complete online via the participant website.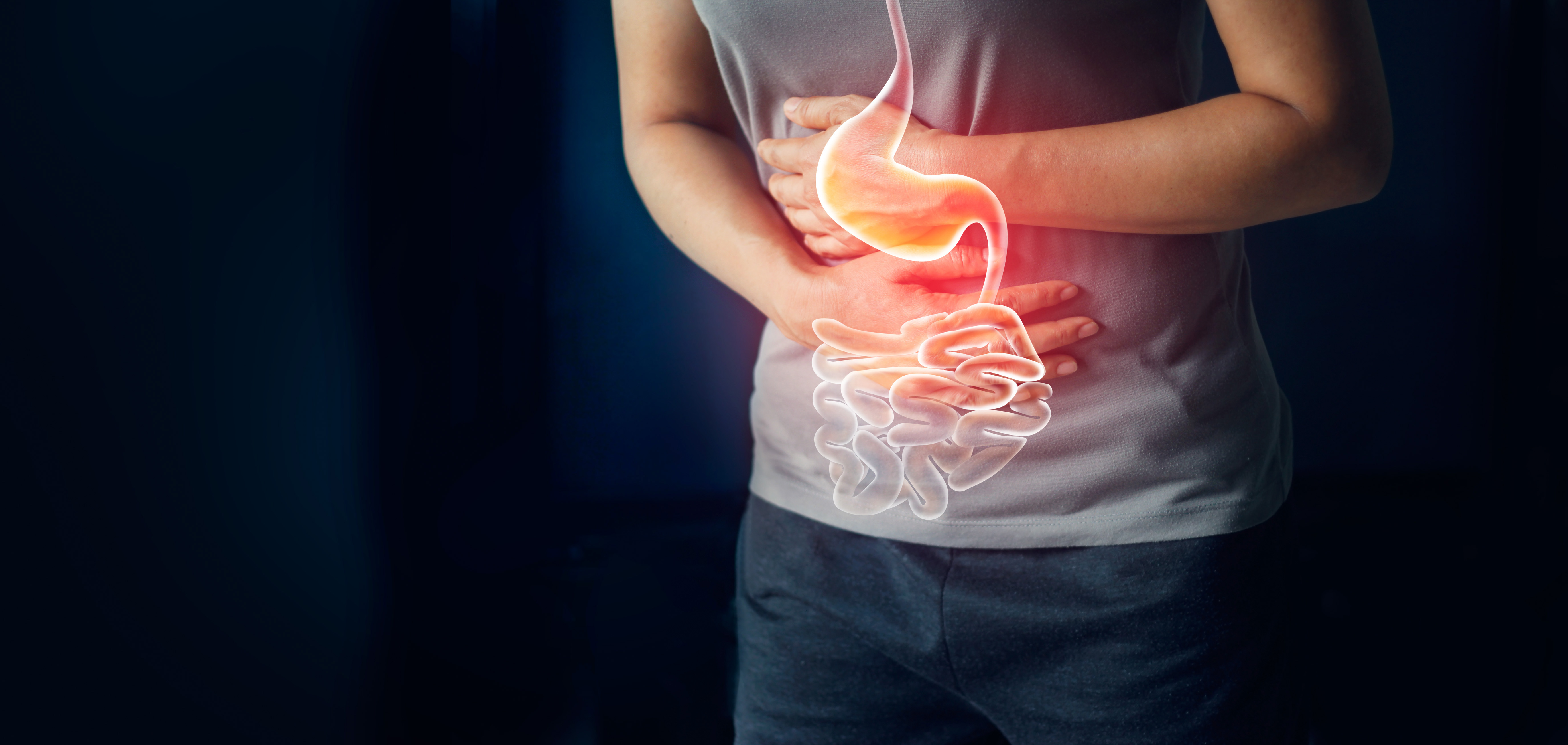 Explore our active online questionnaires