Speak to us
If you would like to speak to someone, please call our Participant Resource Centre on 0800 0 276 276, 9am - 5pm Monday to Friday. You should call the PRC if you wish to confirm or change your appointment, or update your contact details.
For anything else please email us:
How to find us?
We have imaging centres in Newcastle upon Tyne, Stockport, Reading and Bristol.  These four large centres across the UK help to ensure most participants are within a reasonable distance to attend a scanning visit. We do appreciate though for some this might mean you have to travel further than for your original assessment visit, and we are therefore able to offer travel expenses to you for taking part.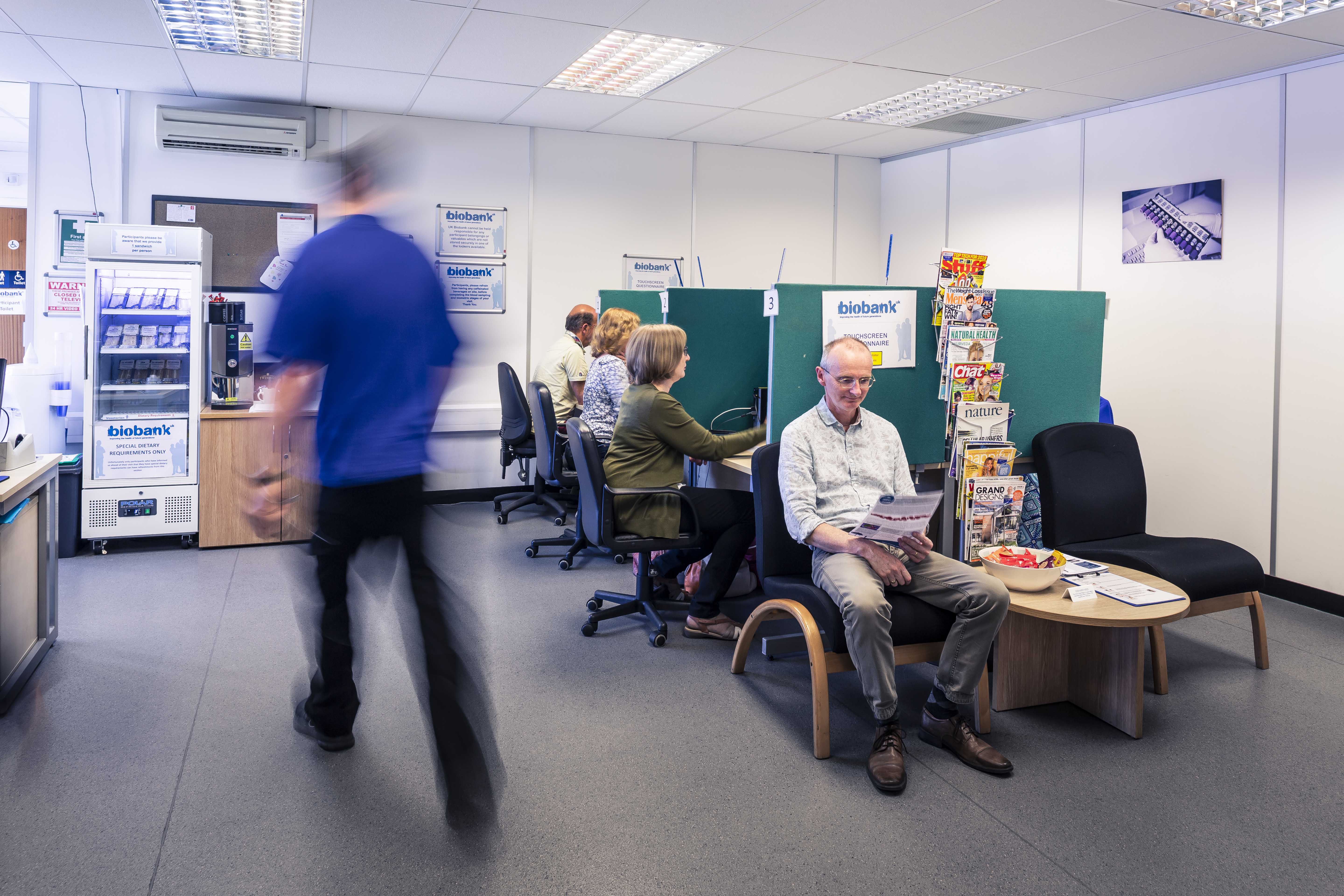 Reading Assessment Centre 
Unit 3B, Pincents Kiln Industrial Park, Pincents Kiln, Calcot, Theale, Reading RG31 7SD.
Cheadle Assessment Centre
1-2 Spectrum Way, Adswood, Stockport, SK3 0SA.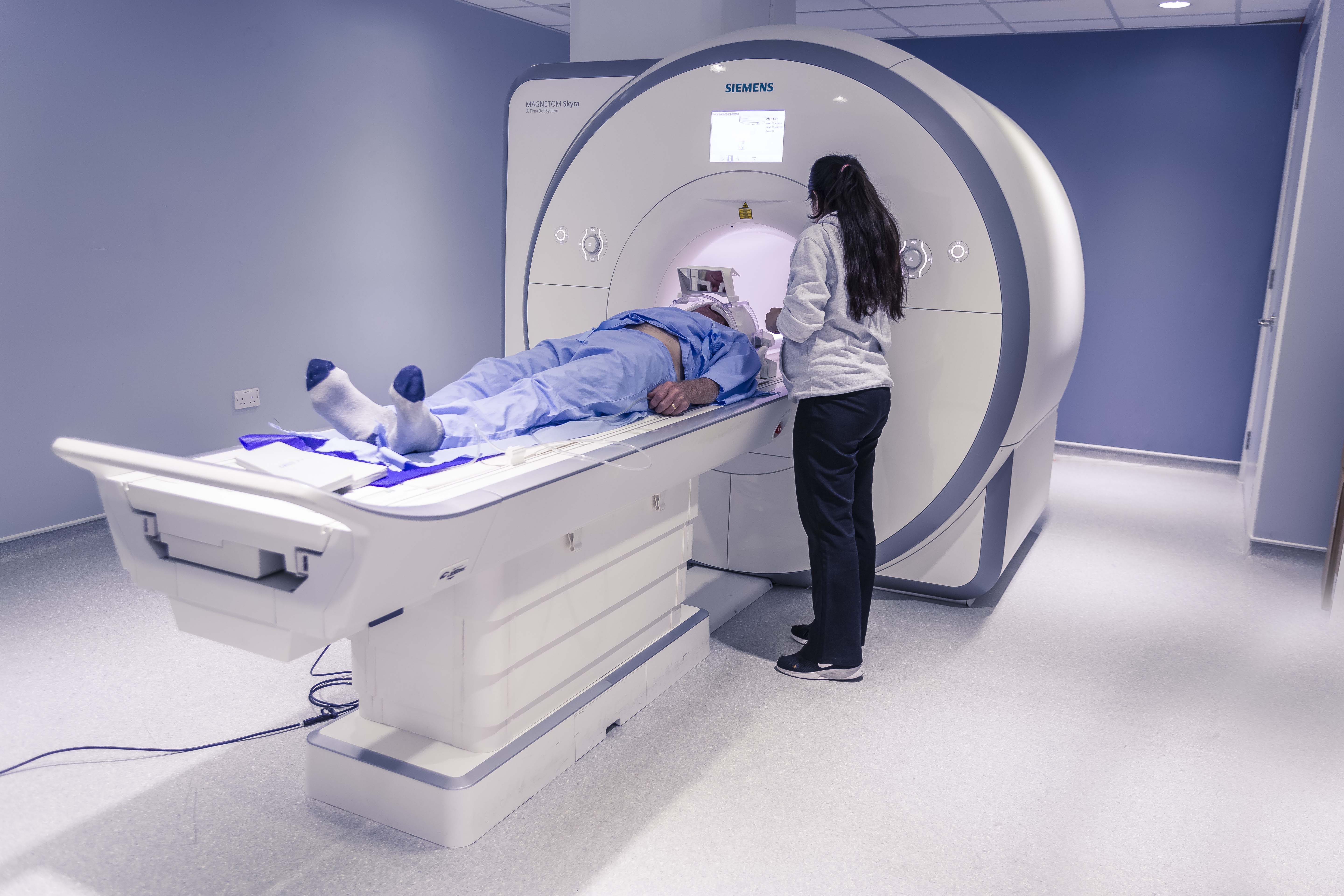 Bristol Assessment Centre
Unit G4b, Bolingbroke Way, Patchway, Bristol, BS34 6FE.
Please note: this site has been on lease to NHS in order to support their imaging capacity through the global pandemic and we will start scanning UK Biobank participants here from June 2022.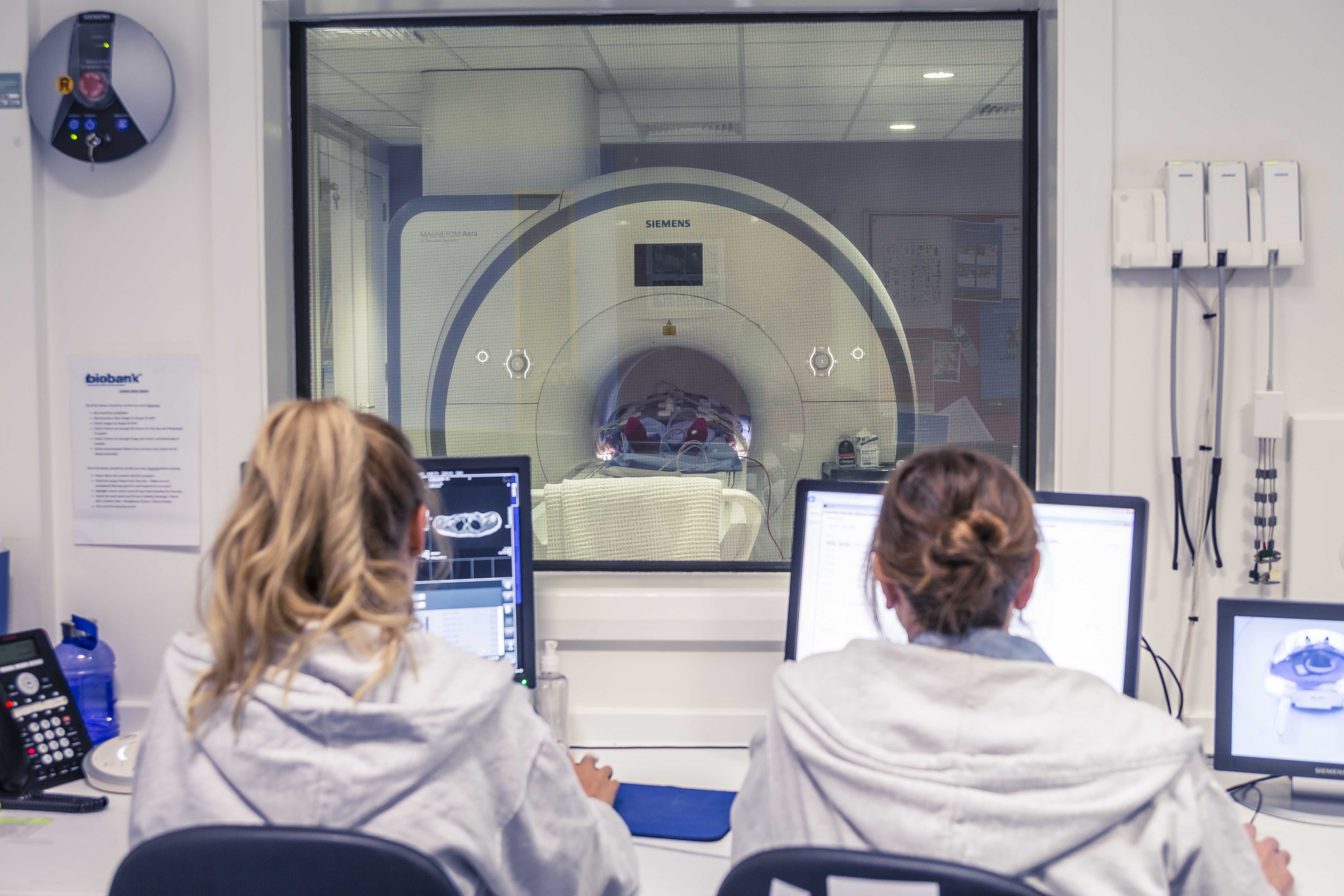 Newcastle Assessment Centre
Unit 2, Hawick Crescent Industrial Estate, Newcastle upon Tyne NE6 1AS.