Mental Well-being Questionnaire
Mental Well-being Questionnaire
We last asked our participants to complete a questionnaire on mental health back in 2016, and the information we collected has enabled researchers around the world to undertake important work on people's mental health and its link to physical health issues. It is difficult to gather reliable data on the subject of mental well-being because mental health conditions tend to develop at a young age and fluctuate throughout life, presenting in different ways and often evading the attention of medical practitioners (or being recorded clearly). One of the many strengths of the UK Biobank resource for researchers is the opportunity to examine the influence of genes and the environment on mental health.
We are therefore planning to ask participants to complete a second questionnaire on mental well-being in Autumn 2022. This will include a repeat of some of the questions asked in 2016, and an exploration of further issues related to mental health and distress (such as living conditions and social engagement). Given the direct and indirect impact of the COVID-19 pandemic on many people's mental and physical health, we will also ask participants for details of their experiences of COVID-19.
Participants with an email address will receive an invitation to complete this new mental well-being questionnaire in Autumn 2022 and participants who have not shared their email address with UK Biobank will be able to access the questionnaire by logging in to the participant section of our website.
We hope that as many people as possible will be prepared to take part in this very important survey.
Useful links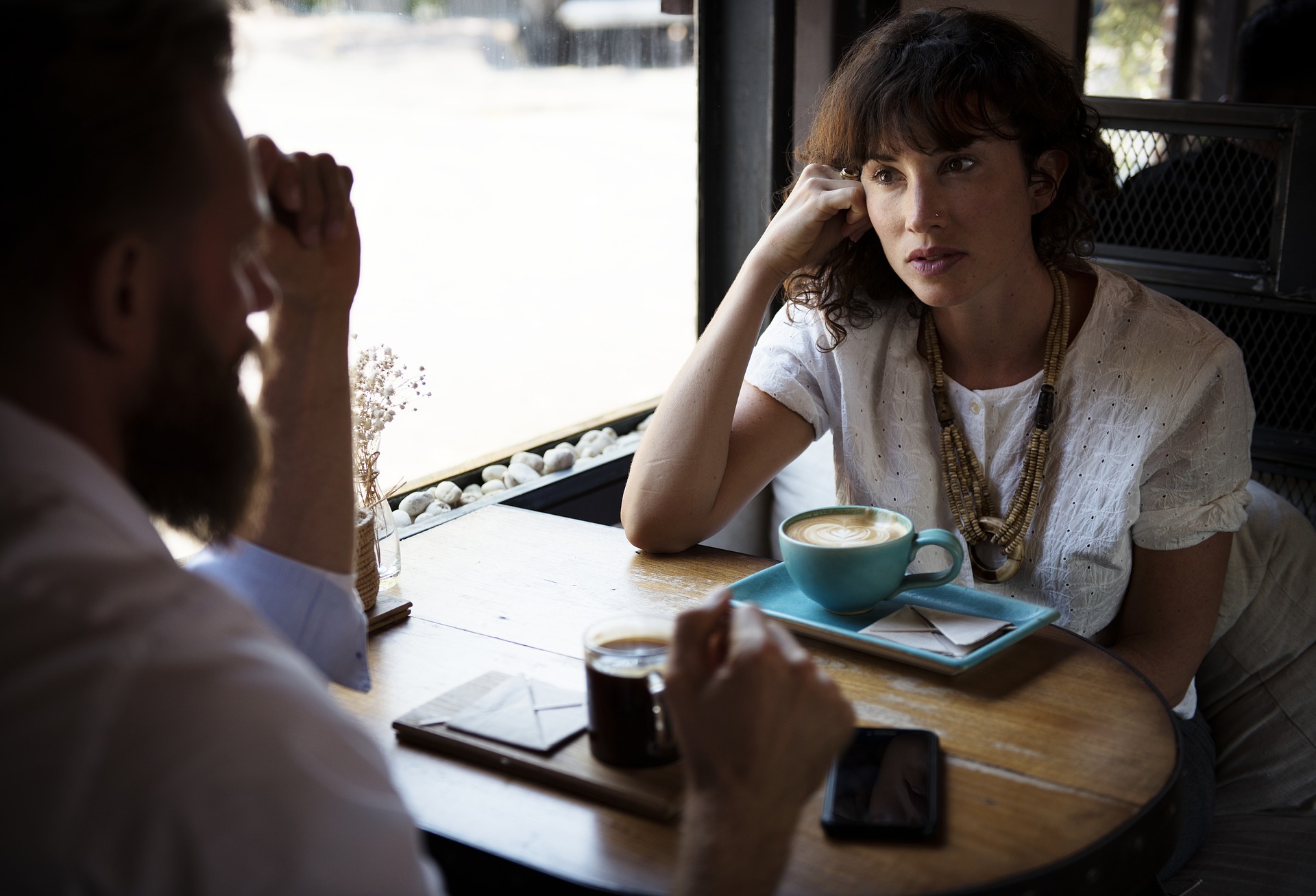 BJPsych Open,
Davis, K et al.
Approved Research ID : 16577
Psychological Medicine,
Brailean, A et al.
Human Brain Mapping,
R Dutt et al
Approved Research ID : 47267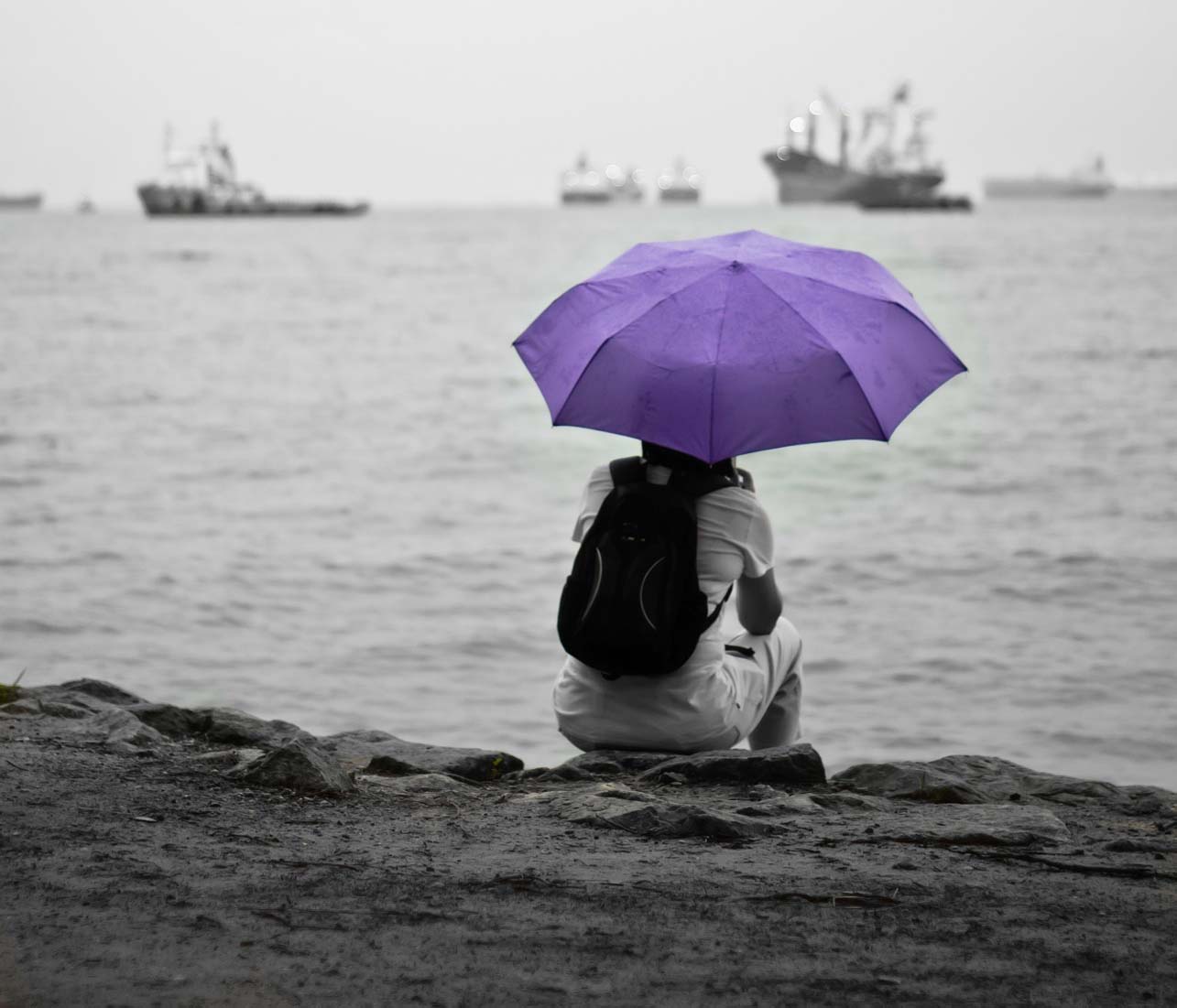 Explore our active online questionnaires