Sleep Outcomes Quesionnaire
Sleep Outcomes Questionnaire
Good quality, restorative sleep is central to health. Understanding the biological and environmental factors that lead to poor sleep as well as the consequences of sleep disruption has the potential to help millions of people have a better night's sleep. 
UK Biobank provides a unique opportunity to gather comprehensive information about sleep, so towards the end of 2022 we are planning to launch an online questionnaire about sleep, including quality of sleep, insomnia and sleep disturbances, fatigue, and the impact of working patterns on sleep. Researchers hope to combine the results of this questionnaire with other information participants have previously provided in order to gain a deeper understanding of the genetic determinants of sleep and its relationship with health and disease.
Useful links
Journal of the American College of Cardiology,
Daghlas, I et al.
Approved Research ID : 6818?
Frontiers in Neurology,
Lu, H et al.
Neurology,
Huang, J et al.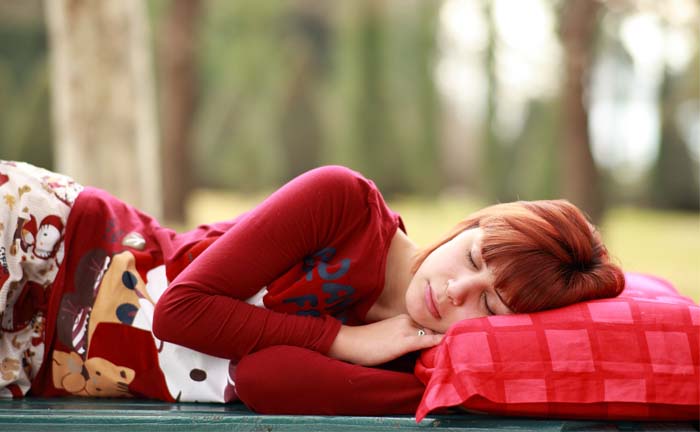 Explore our active online questionnaires