Thoughts and Feelings Questionnaire
Thoughts and Feelings Questionnaire
In 2016, we invited participants to complete a questionnaire about various aspects of mental health. The results of this questionnaire are enabling important research into the lifestyle and genetic determinants of different aspects of mental health and its effects on other health outcomes. 
This questionnaire is no longer available to complete via the participant website, but all participants will be invited to complete a new mental well-being questionnaire covering similar issues in Autumn 2022.
If you have concerns about any of the issues covered in the questionnaire, we have listed potential sources of support.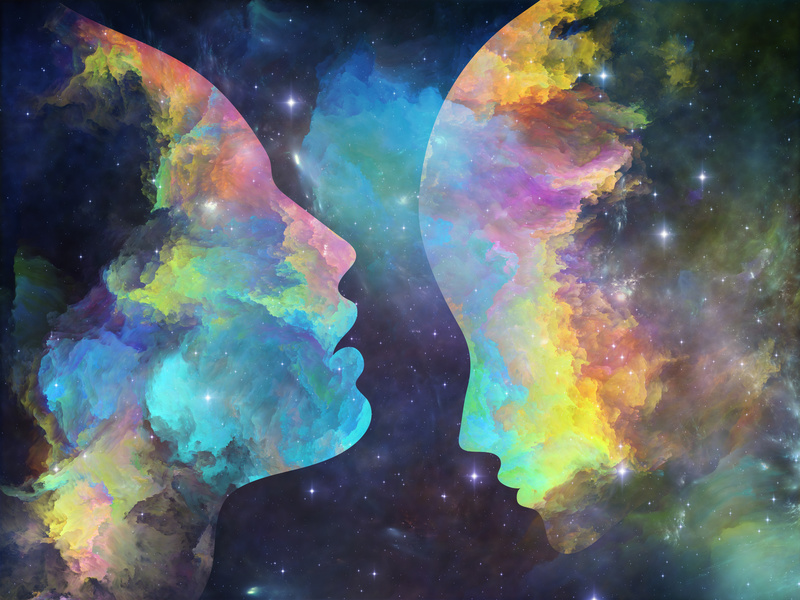 Explore our active online questionnaires