Professor Helen Stokes-Lampard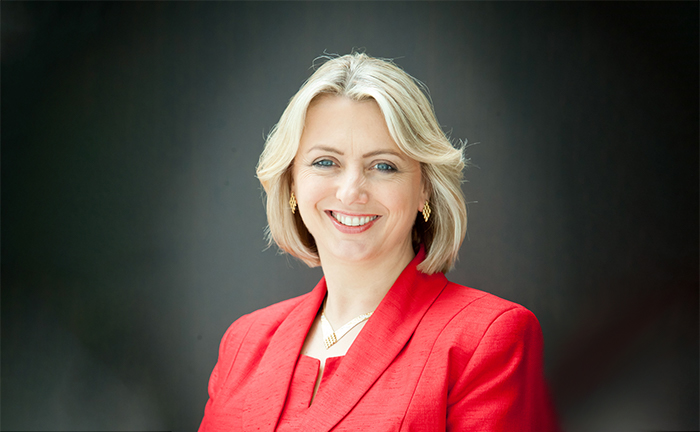 Professor Helen Jayne Stokes-Lampard
Chair of the Academy of Medical Royal Colleges, and former Chair of the Royal College of GPs
Helen is a GP Principal, Chair of the Academy of Medical Royal Colleges (AoMRC, the body representing all Royal Colleges and Faculties), Chair of the board of the National Academy for Social Prescribing (NASP) and Professor of GP Education. She was Chair of the Royal College of General Practitioners (RCGP) until Nov 2019.
As Chair of AoMRC she sits on numerous national committees including the National Emergency Pressures Panel, the Public Health review group, the review of digital healthcare, the NHS Net Zero Executive as well as a large number focussed on urgent reshaping of the NHS in response to the COVID-19 pandemic. She is fully seconded away from the University of Birmingham for the duration of this role (2020-23). During her time as RCGP Chair, Helen had a high media profile with over 200 TV, 200 radio and 20,000 appearances in printed media (newspapers) and led on several major professional gains, including state backed indemnity for all NHS staff working in the community, a new vision for General Practice and implementation of significant financial and contractual improvements in GPs working lives.
As Chair of the Board of NASP, she is helping shape the direction of this new  registered charity, building strong partnerships, establishing an academic basis for the social prescribing movement and raising its profile.  Helen remains a part-time GP partner at The Westgate Practice Greenhill Health Centre in Lichfield, a large GMS practice.