UK Biobank has taken swift strides to help tackle the global pandemic by undertaking five major initiatives – the serology study, COVID-19 repeat imaging study, coronavirus self-test antibody study, coronavirus infection study and health data linkage. Find out more about each project below.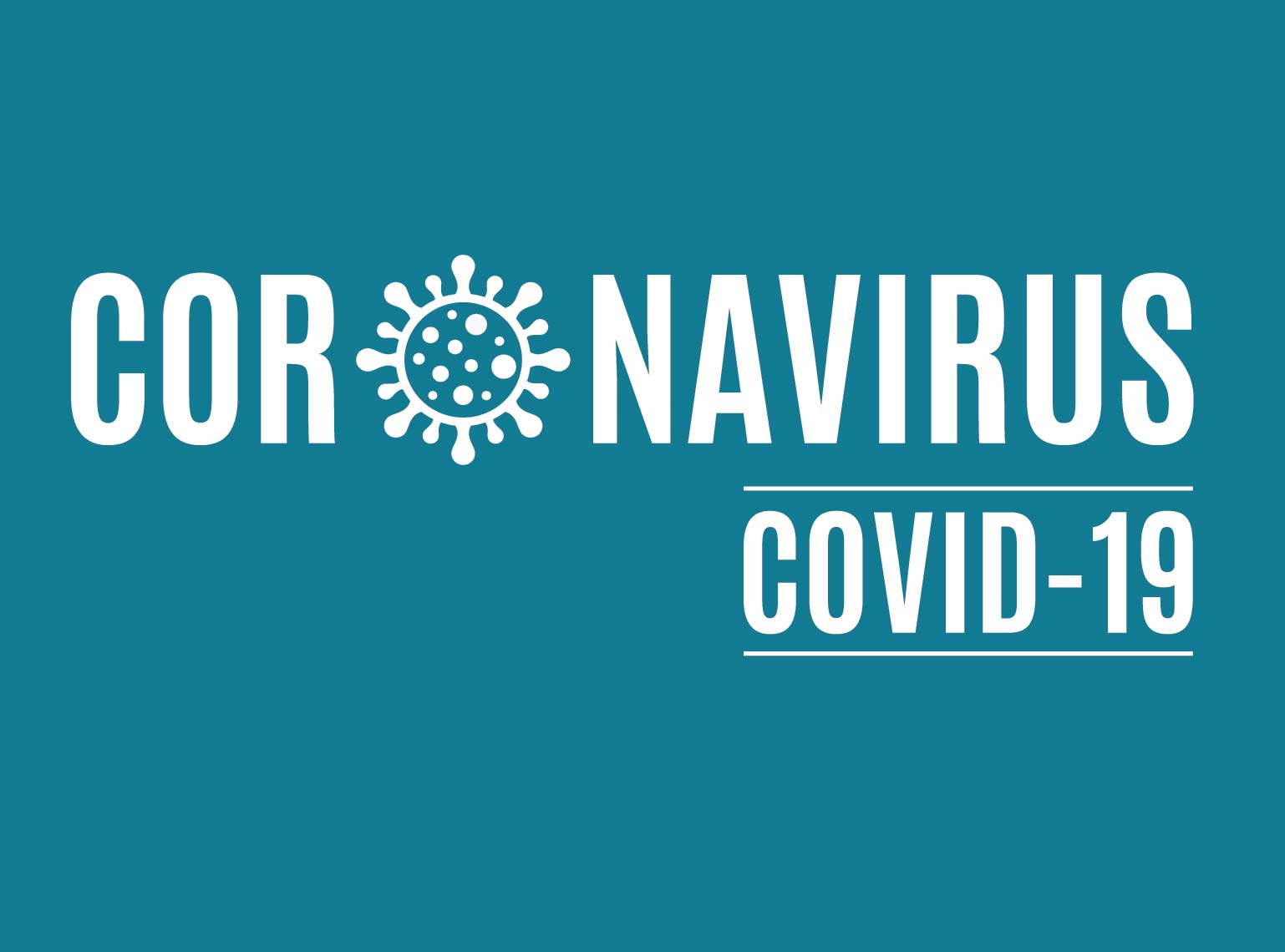 The study
Measuring antibodies for the coronavirus which causes COVID-19 over six months revealed the proportion of the population that had been infected.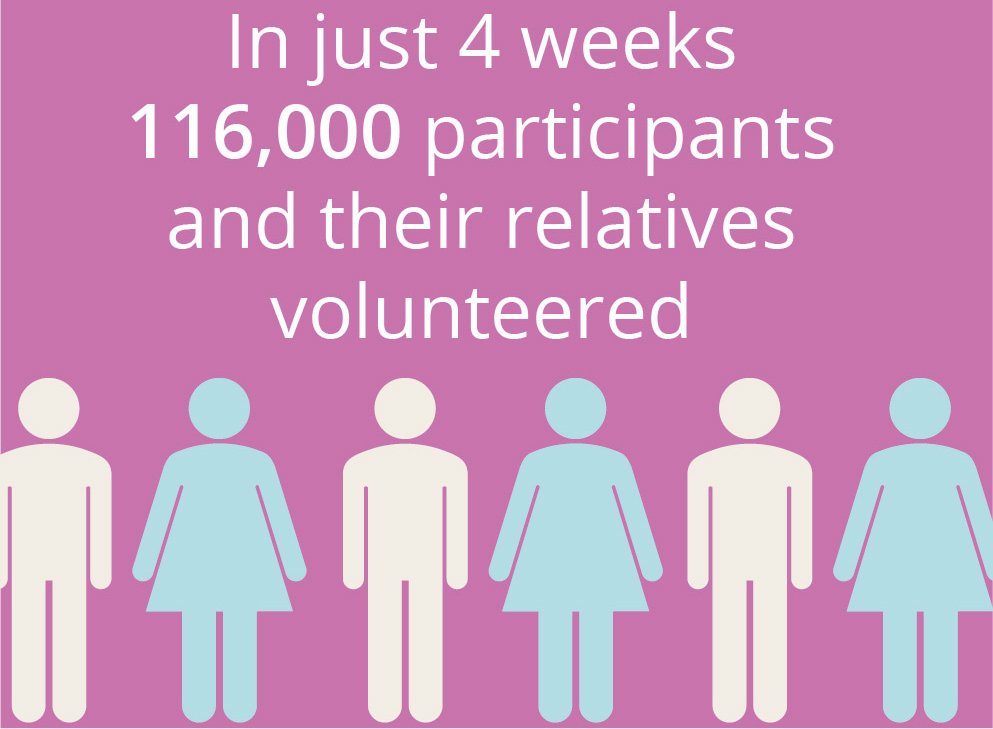 Recruitment
20,000 UK Biobank participants, their children and grandchildren (aged over 18) living in separate households, were selected to take part.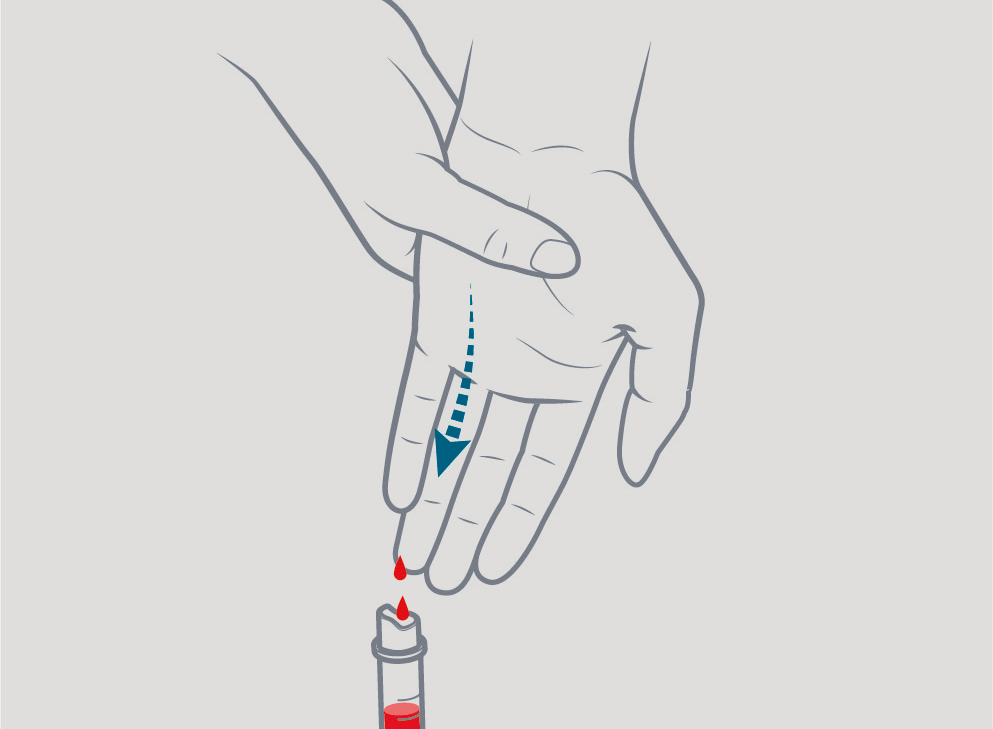 Samples
We collected and analysed blood samples and information from participants of this study and 90% of participants returned samples every month.  
Final results
The 20,000 volunteers, a combination of existing UK Biobank participants and their children and grandchildren aged over 18, helped produce results that are representative of the UK population. 
One of the most significant findings of the study is that 99% of participants who had tested positive for previous infection retained antibodies to SARS-CoV-2 for 3 months after being infected, and 88% did so for the full 6 months of the study. This discovery provides an early indication that the antibodies produced following natural infection may protect most people against subsequent infection for at least 6 months.
Overall in the study, 6.6% of the participants had been infected previously in May/June 2020 and this rose to 8.8% by the end of November 2020. These rates did not differ in men and women. However the rates were higher in younger people, ranging from 13.5% in those under 30 to 6.7% in those over 70. 
SARS-CoV-2 seroprevalence was most common in London (12.4%) and least common in Scotland (5.5%) and highest among participants of Black ethnicity (16.3%) and lowest among those of White (8.5%) and Chinese ethnicities (7.5%).
These data will be added to the UK Biobank database and research resource, enabling scientists globally to conduct further research into how SARS-CoV-2 infection affects health over the longer-term. You can find out more about these results by watching on-demand content for a participant event we held on 17th February. Please follow this link .

Thank you to everyone taking part.
Thank you to the 88,000 participants and their 15,000 family members who volunteered for the study to test antibodies. We were over-whelmed by the response and sorry that we could not include everybody – but your support at this time of crisis is very much appreciated
Professor Sir Rory Collins, UK Biobank Principal Investigator
Related news
Coronavirus infection study
In June we are inviting some UK Biobank participants who took part in our recent self-test coronavirus antibody study to take part in an important follow-up study. We would like to know whether vaccinated participants who tested 'positive' for antibodies to SARS-CoV-2 using a lateral flow device developed these antibodies as a result of having been infected with SARS-CoV-2 (rather than as a result of having been vaccinated).
Participants who sign up to take part are being sent a blood sampling kit in June or July and asked to return it for analysis in a laboratory. Participants will receive their antibody test result by email.
Combined with the existing genetic and lifestyle data held by UK Biobank, and regular updates of health outcomes that we receive for UK Biobank participants with their consent, having objective data on evidence of previous infection with SARS-CoV-2 will enable scientists to perform robust longitudinal research into the longer-term health effects of SARS-CoV-2 infection across the full spectrum of disease severity.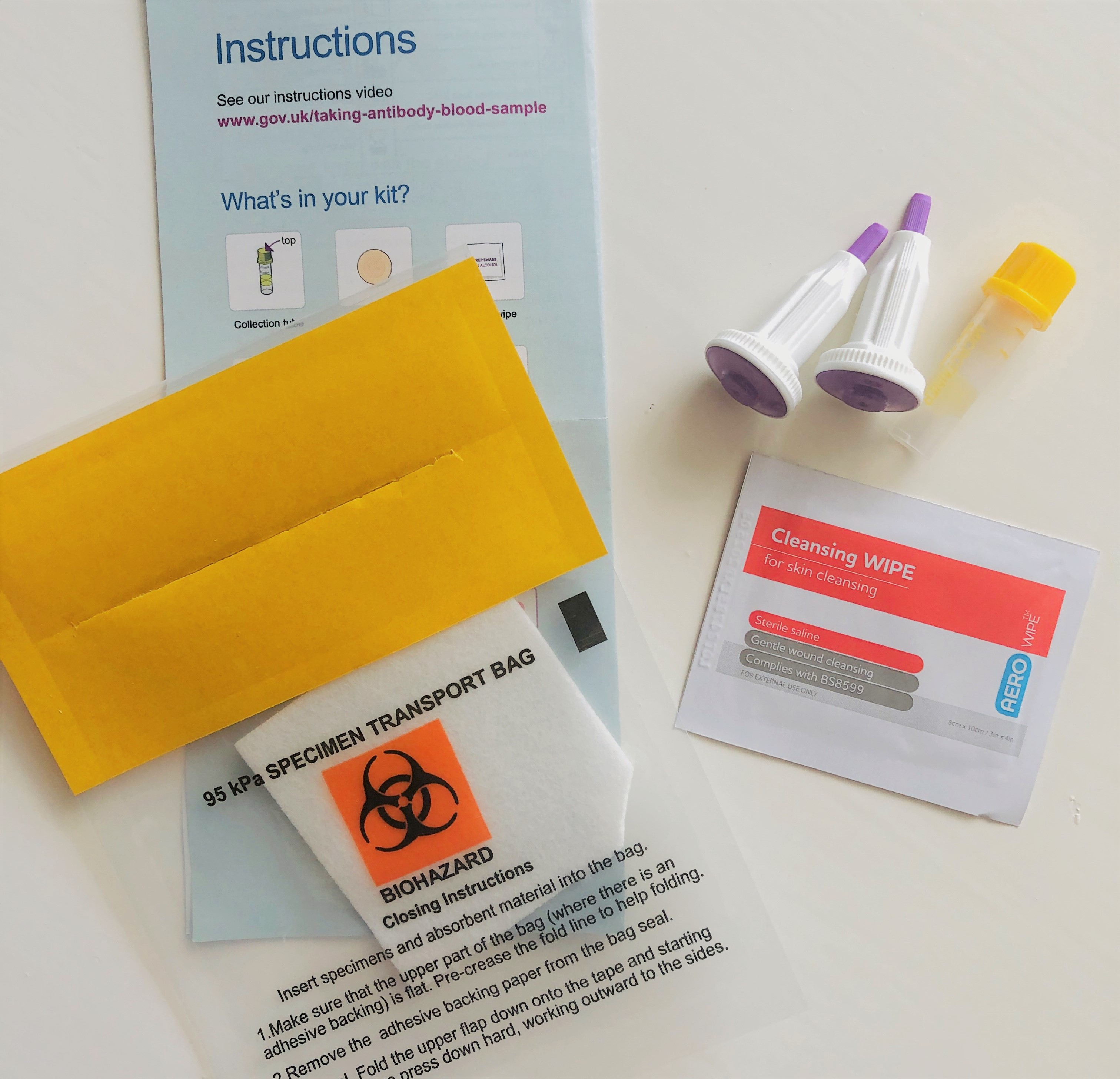 COVID-19 repeat imaging study
Understanding how coronavirus affects internal organs 
The UK Biobank COVID-19 repeat imaging study aims to scan more than 3,000 people over the next 6 to 9 months. Thanks to your help, we collected imaging scans from about 50,000 participants before the COVID-19 pandemic occurred. Collecting a second set of imaging scans from some people who have been infected with SARS-CoV-2 and from others who have not been infected will generate a unique resource to enable scientists to understand how the virus affects internal organs.
Health data available to tackle COVID-19
Crucial data on the health of 500,000 UK Biobank participants are being made available on a regular basis to registered researchers worldwide to undertake vital research into the genetic and lifestyle determinants of COVID-19 and its long-term health consequences.
Data from the following health records are available:
COVID-19 diagnostic test data
Hospital inpatient data
Death data
GP primary care data
We also plan to make critical care data available as soon as we can.
COVID-19 publications
Journals of Gerontology,
J Atkins
Diabetes & Metabolic Syndrome: Clinical Research & Reviews,
N Sattar
Diabetes, Obesity and Metabolism,
S Peters
Journal of Biological Rhythms,
Sengupta, S