UK Biobank adds the first tranche of data from a study into circulating metabolomic biomarkers to its biomedical database
UK Biobank adds the first tranche of data from a study into circulating metabolomic biomarkers to its biomedical database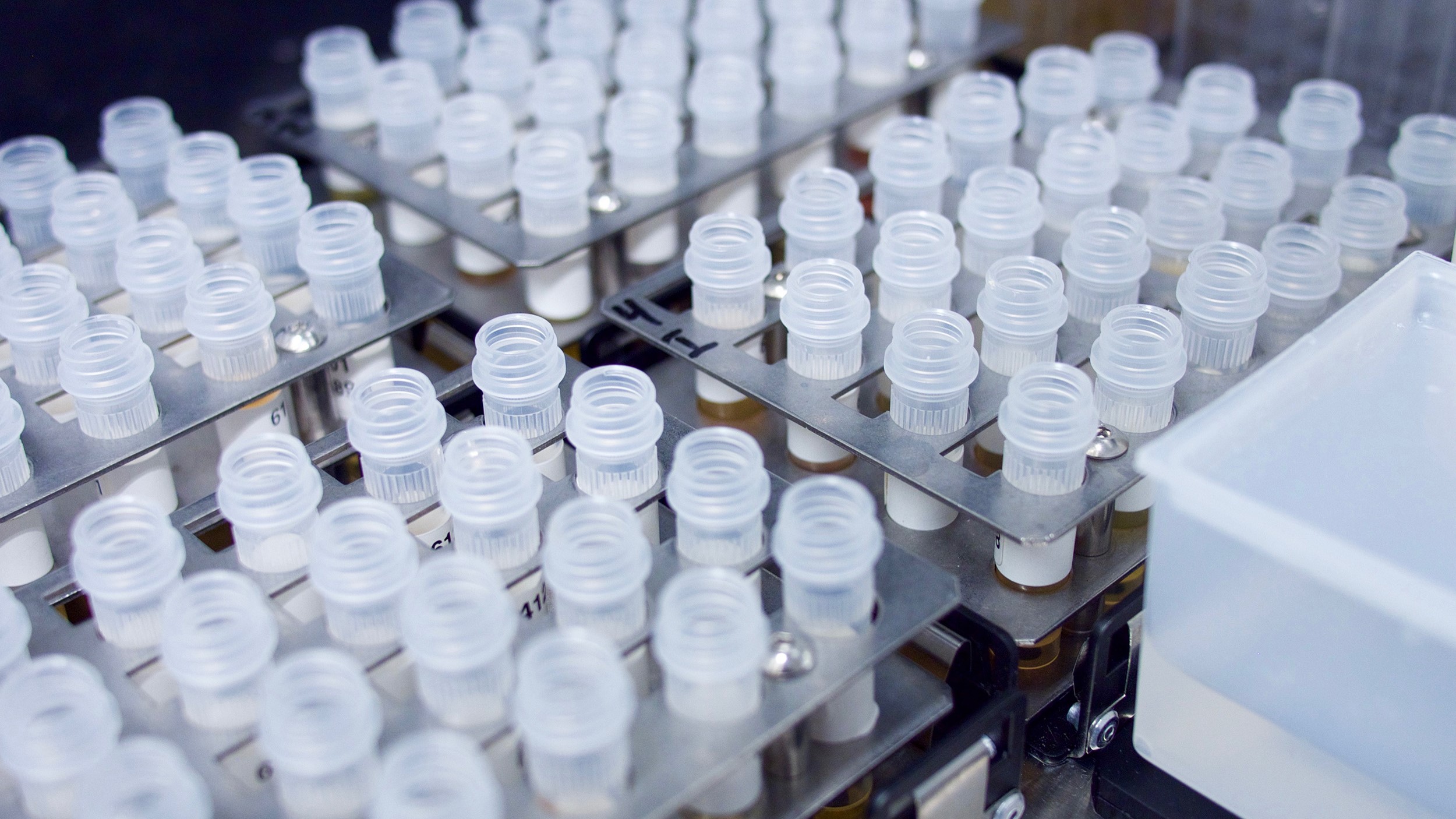 UK Biobank, the large-scale biomedical database and research resource, has today added to its growing database the first tranche of data from a study that is measuring a range of circulating metabolomic biomarkers in 120,000 participants.
Nightingale Health, the Finnish creator of a blood biomarker technology, has conducted a study to quantify a panel of 249 metabolic measures spanning multiple pathways, including lipoprotein lipids in 14 subclasses, fatty acids and their compositions, and various low-molecular weight metabolites, such as amino acids, ketone bodies and glycolysis metabolites. These biomarkers will allow scientists worldwide to generate a better understanding of the role of genomics and metabolomics on the risk of developing a range of chronic diseases, such as heart diseases and Type 2 diabetes.
Nightingale Health's study marks the first detailed assays of metabolomic biomarkers in UK Biobank. The study of blood samples of 120,000 participants, initially approved in 2018, will eventually be rolled out to all 500,000 UK Biobank participants and further data will be released to approved researchers when available.
"Thanks to this study from Nightingale Health, UK Biobank's database grows richer and will continue to enable new scientific discoveries about the role of circulating metabolites in disease development and has the potential to enhance drug development opportunities that have a positive impact on global public health."

Professor Naomi Allen, UK Biobank's Chief Scientist
These data will be available to all approved researchers, through the UK Biobank database, from today.