UK Biobank appoints two new directors to its board
UK Biobank appoints two new directors to its board
UK Biobank is pleased to announce the appointments of Nicola Perrin MBE and Professor Sir Michael Ferguson to its Board. The board is responsible for UK Biobank's governance, management and strategic direction and will greatly benefit from their combined expertise and decades of experience in the Life Sciences sector.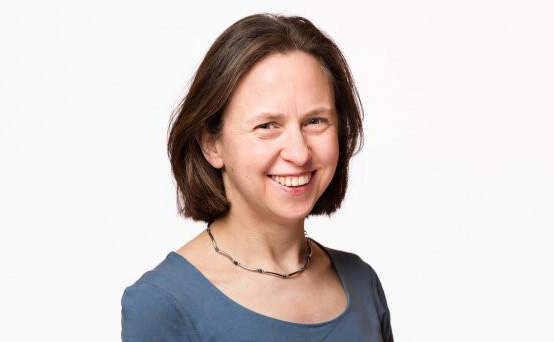 Nicola Perrin MBE is CEO of the Association of Medical Research Charities. Her previous roles include Head of Policy at Wellcome and Head of Understanding Patient Data, an organisation that aims to improve understanding of the way patient data is used.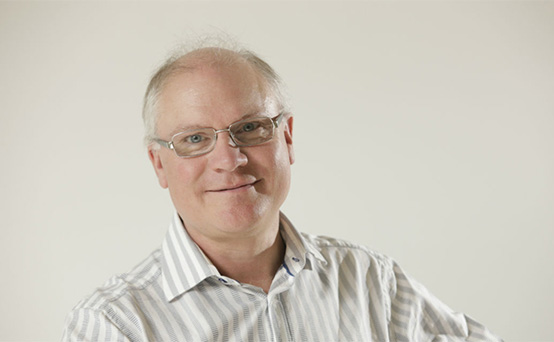 Professor Sir Michael Ferguson is a renowned biochemist and Regius Professor of Life Sciences at The University of Dundee. His research takes a multidisciplinary approach to study the architecture and assembly of protozoan parasite surface molecules, and to performing drug discovery for tropical and other diseases.
Commenting on their appointments, Chairman of the Board, Rt Hon Professor Lord Kakkar, said:
"We are delighted to welcome Nicola and Sir Michael to the UK Biobank Board. As we celebrate 20 years since our inception and having established ourselves as a health research resource of global importance and impact, these new members of the Board will help to ensure we can continue to enable scientific discoveries and deliver for the benefit of patients."

Rt Hon Professor Lord Kakkar
For the full list of board members, see here.