Enabling scientific discoveries that improve public health
Data drives discovery. UK Biobank's unique, biomedical database – the largest, most detailed and openly accessible research resource of its kind – is enabling the global research community to make scientific discoveries that improve public health. Here you can find case studies of how UK Biobank is helping scientists and researchers to evolve our understanding of human health and the most common life-threatening diseases. Find out more on this page.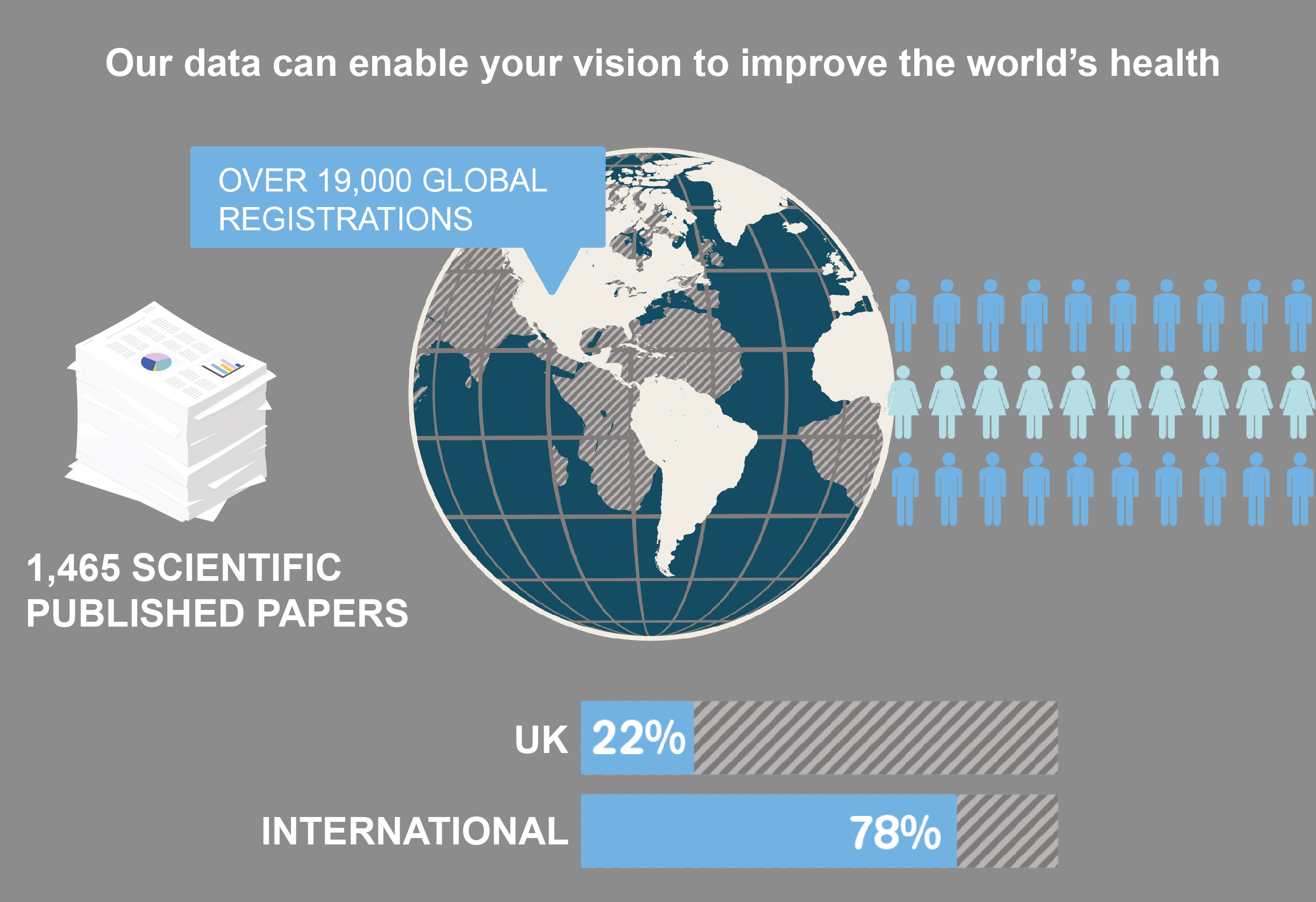 Accelerating discovery to help manage a global pandemic
UK Biobank is providing the global research community with an unprecedented opportunity to study clinical and genetic factors that affect the outcome and spread of COVID-19. Through health records linkage, we have facilitated the integration of hospital and GP record data for half a million participants into the resource for coronavirus research. Working with health experts, UK Biobank moved quickly to gain access to these valuable data to help fight the crisis. 
Over 670 international research groups have accessed the COVID-19 health records data in UK Biobank, generating over 60 published scientific papers in the public domain. The vast range of expertise already being applied to UK Biobank data means that these data will help develop strategies to address this pandemic.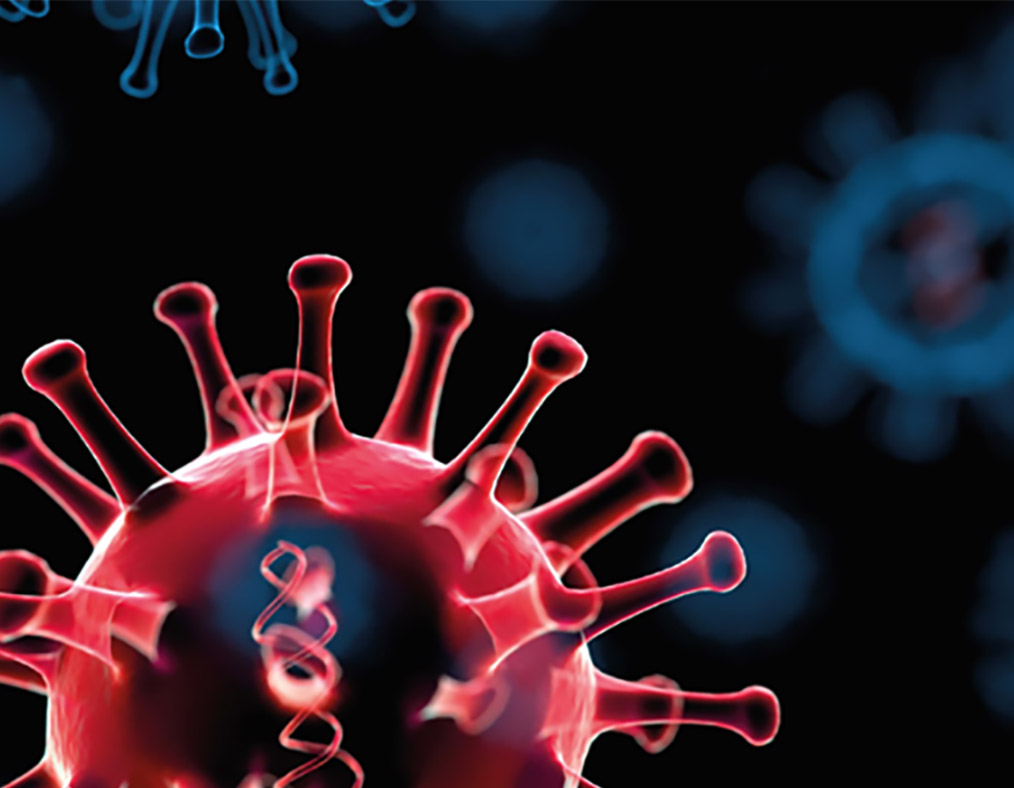 Understanding immunity to COVID-19 
UK Biobank is conducting a research study to understand how long antibody levels persist after infection with COVID-19. This study will provide vital data to the international research community to assist in managing the pandemic. 
The study is determining the rates of infection in people from different parts of the country according to age, sex, ethnicity, and socioeconomic status and monitoring how these rates change over time. Among people found to have been infected, we will also assess how long antibodies remain in the body to help understand the potential for immunity. 
This research is unique in monitoring antibody levels over time, contributing to our scientific knowledge of immunity after infection. Through the wealth of data UK Biobank holds on its participants, the global research community will also be able to investigate how genetic, lifestyle, and existing medical conditions affect the severity of this virus on one group over another.