Winter Scientific Conference 2022
Book your place in London for the UK Biobank Winter Scientific Conference on the 8th December 2022
The UK Biobank Winter Scientific Conference will be an in person event on Thursday the 8th of December 2022, and available online for international researchers. It has been three years since we were last in London and we are looking forward to returning to the atmosphere and networking opportunities that come with a physical event. We hope you are too and that you can join us for this stimulating, one day event to hear more about novel scientific results and exciting future developments from expert speakers. 
Sessions:
Multi-omics in UK Biobank
This session will cover the potential for vast amounts of new data to be generated from UK Biobank's biological samples. The session will include information about the measurement and analysis of metabolomics, proteomics, epigenetics and infectious disease markers in UK Biobank for health-related research.
How UK Biobank is enabling dementia research
The first of our afternoon sessions will explore how UK Biobank is enabling dementia research, and provide insights into how repeat imaging and digital tools could be used to better characterise cognitive decline and disease classification.
Enhanced health outcomes data in UK Biobank
Our final session will cover UK Biobank's strategy for incorporating new data on health outcomes into the resource. This includes linkage to cancer histopathology datasets, and ophthalmic healthcare records. The session will also cover approaches needed to characterise health outcomes at-scale across diverse health record data.
View the agenda and speaker line up below!
Connect
Join your fellow researchers over lunch and at the drinks reception at the end of the conference to connect with new and old colleagues alike.
Collaborate
There will be lots of time for questions and we are always seeking input from the scientific community on how best to enhance the UK Biobank for your research. Please use the panel sessions and breaks to input ideas.
Celebrate creativity
See the many imaginative ways the resource is being used by early career researchers and doctoral students to make discoveries for health. View the entries and winning studies from our Early Career Researcher of the Year Award over lunch.
The UK Biobank Research Analysis Platform: ask the experts!
The UK Biobank and DNAnexus Research Analysis Platform (RAP) teams will be on hand during the UK Biobank Winter Scientific Conference to answer your questions on the platform.
Find out how analysing UK Biobank data in the cloud, with global collaborators and integrated tools can accelerate your next research finding.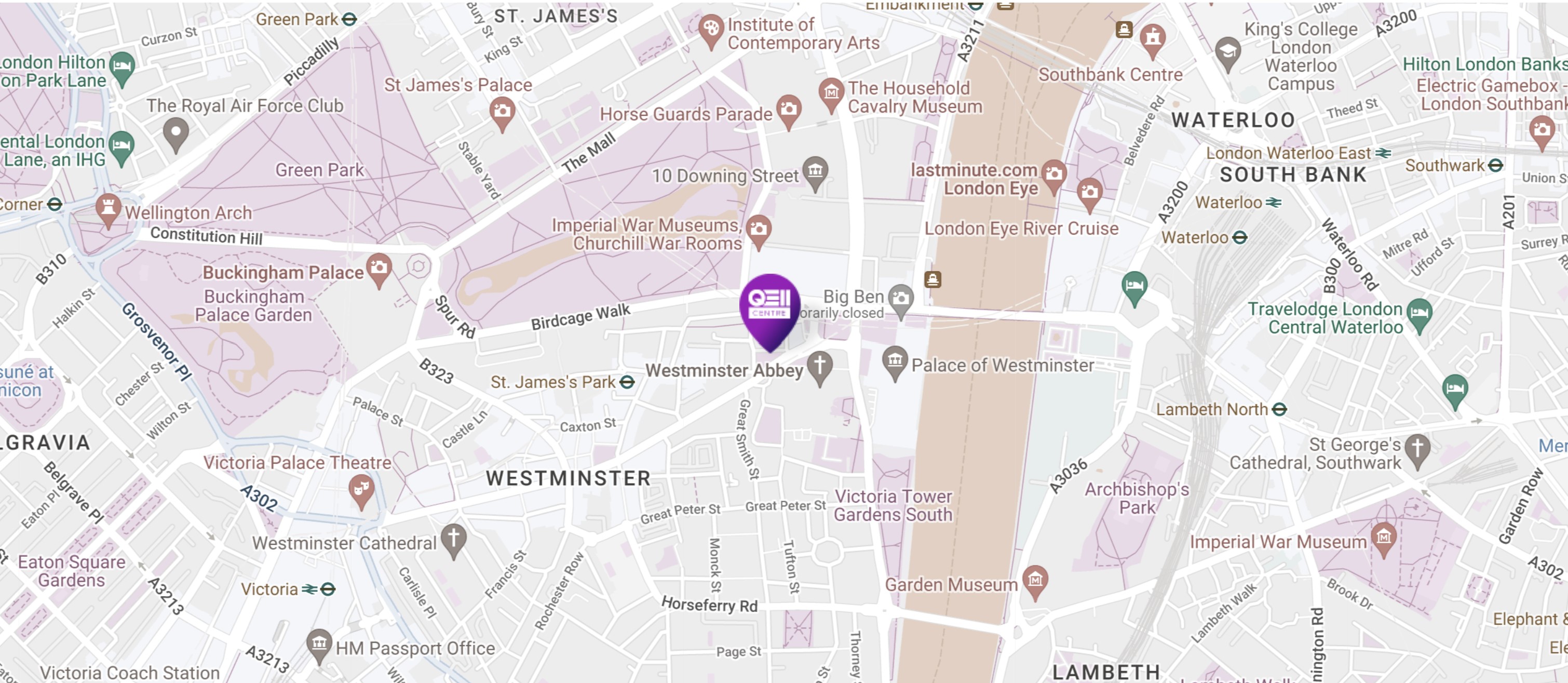 Agenda
Morning session: multi-omics in UK Biobank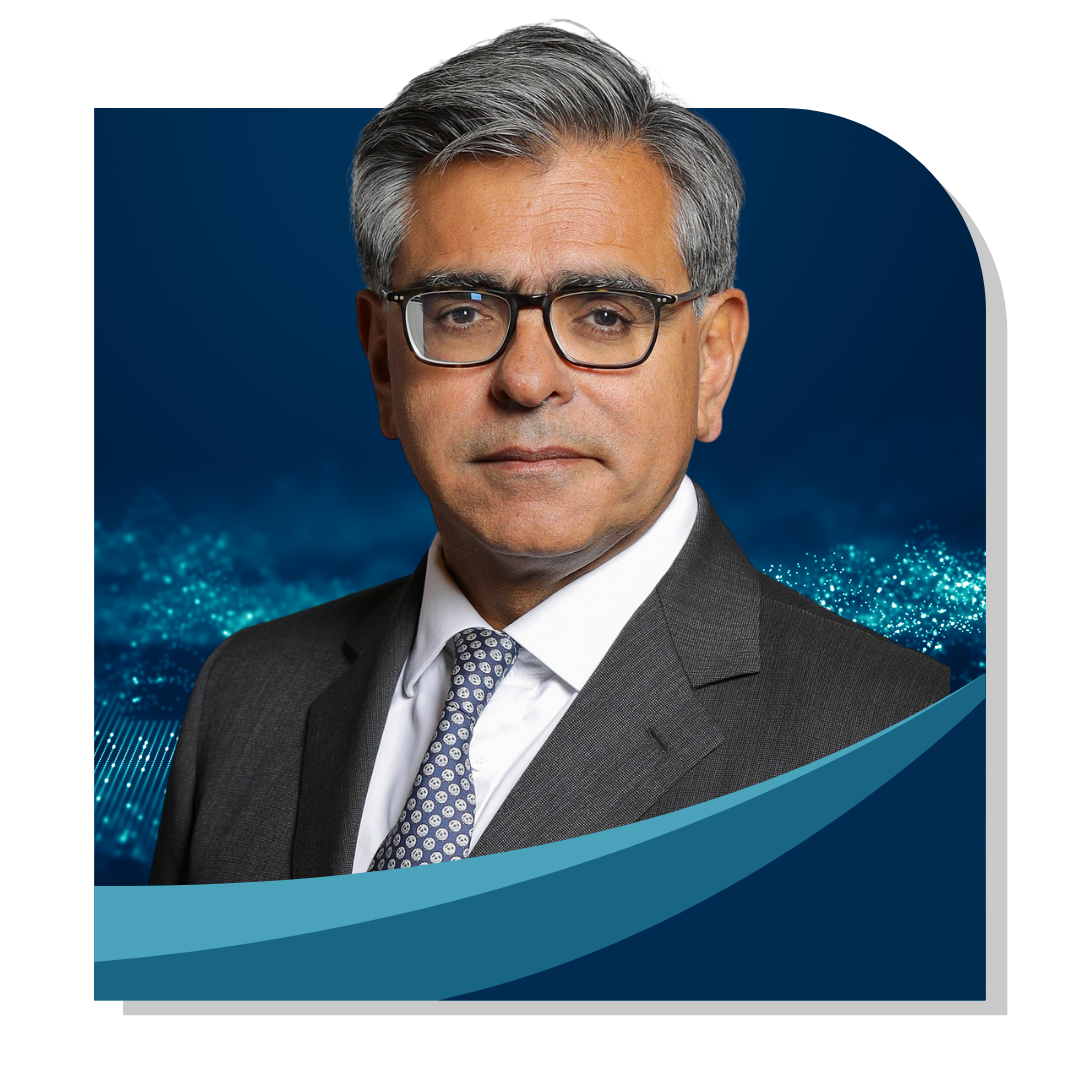 11:30 -11:35
Professor Lord Ajay Kakkar, UK Biobank Chairman: Introduction and welcome
11.35 - 11:40
Professor Valerie O'Donnell, Cardiff University: Session Chair
11:40 - 11:50
Dr Chris Whelan, Janssen: The story so far – the UK Biobank Pharma Proteomics Project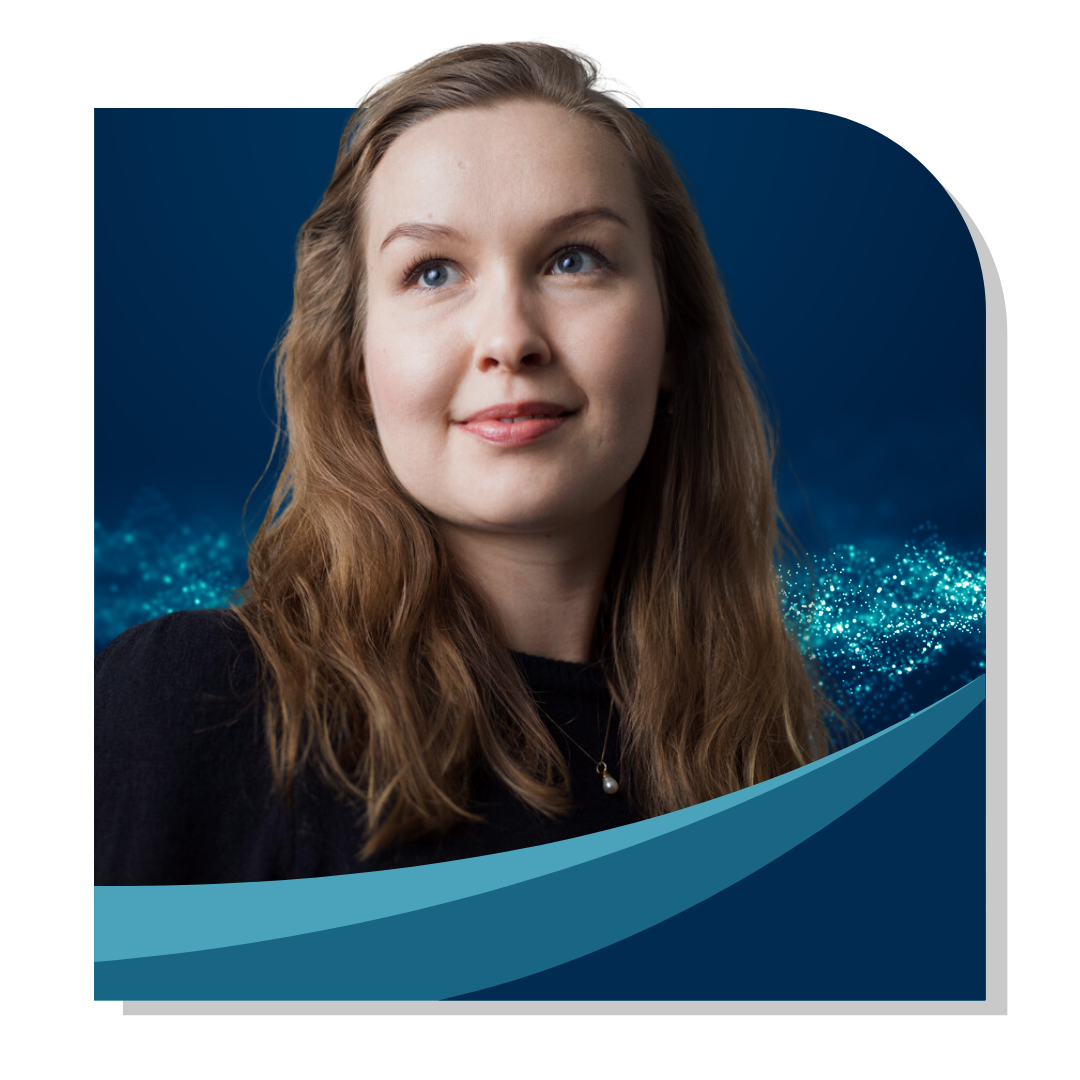 11:50 - 12:00
Heli Julkunen, Senior Data Scientist, Nightingale Health: The value of metabolomics data in UK Biobank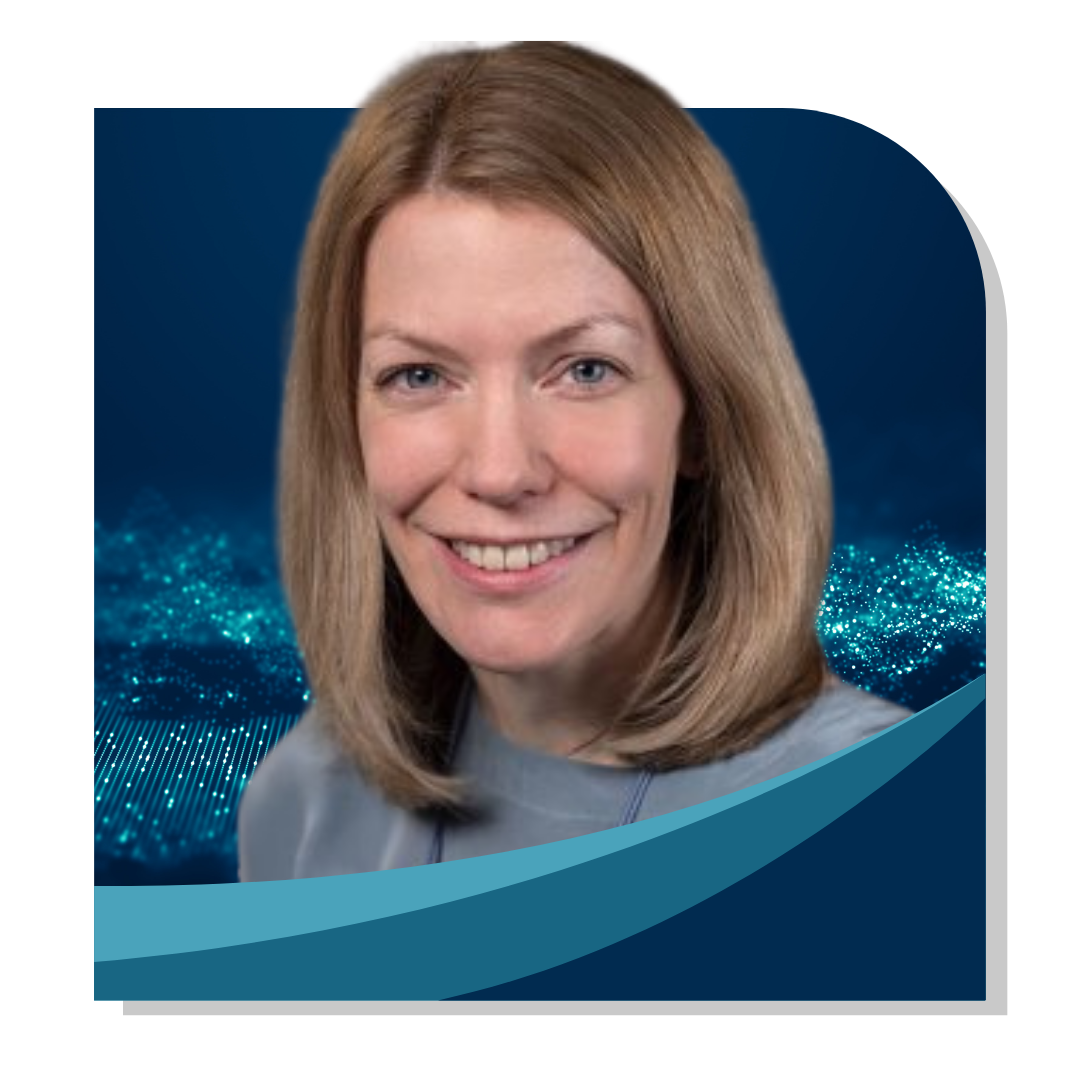 12:00 - 12:10
Dr Charlotte Warren-Gash, LSHTM: Measuring infectious markers in UK Biobank and its potential value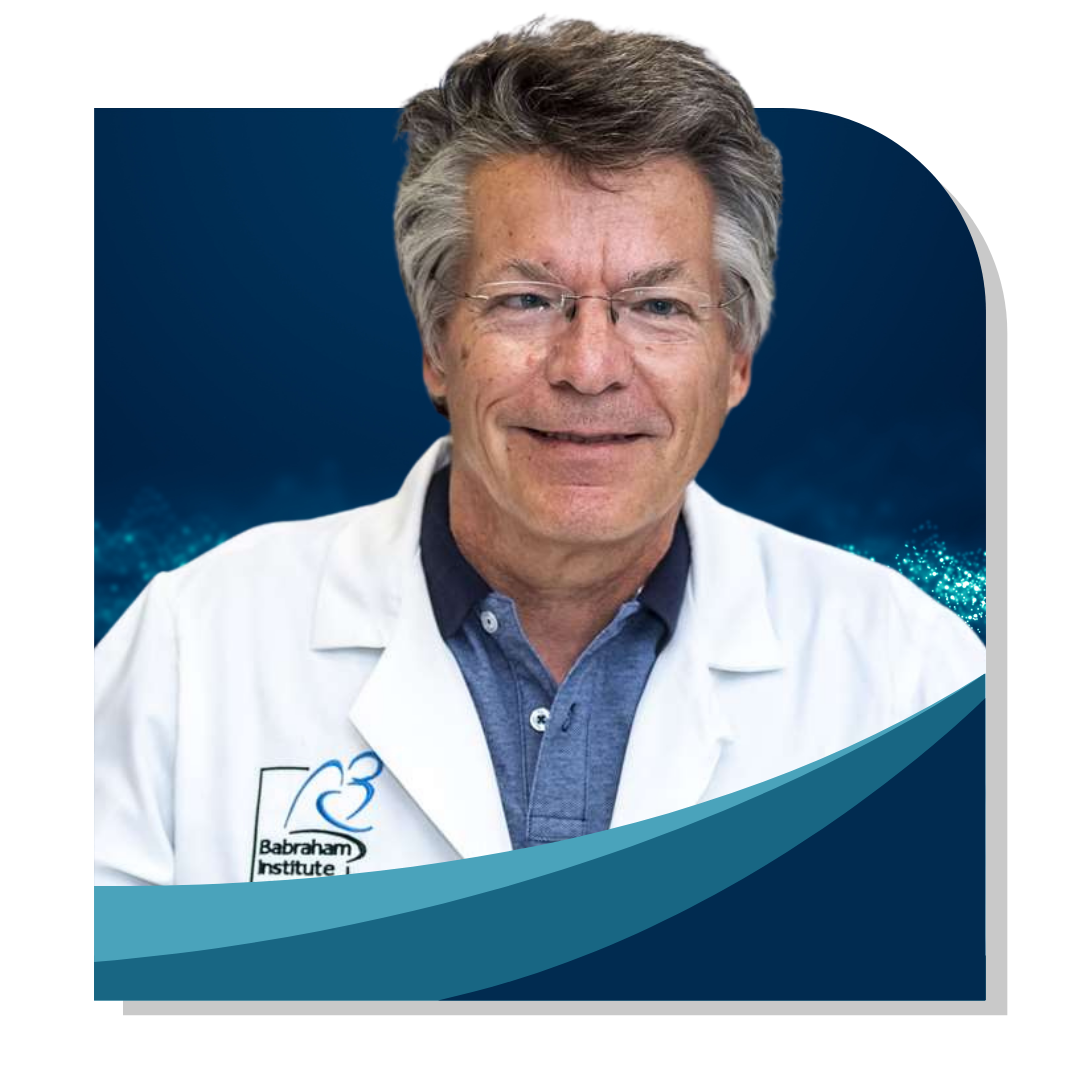 12:10 - 12:20
Professor Wolf Reik, Altos: Epigenetic assay strategies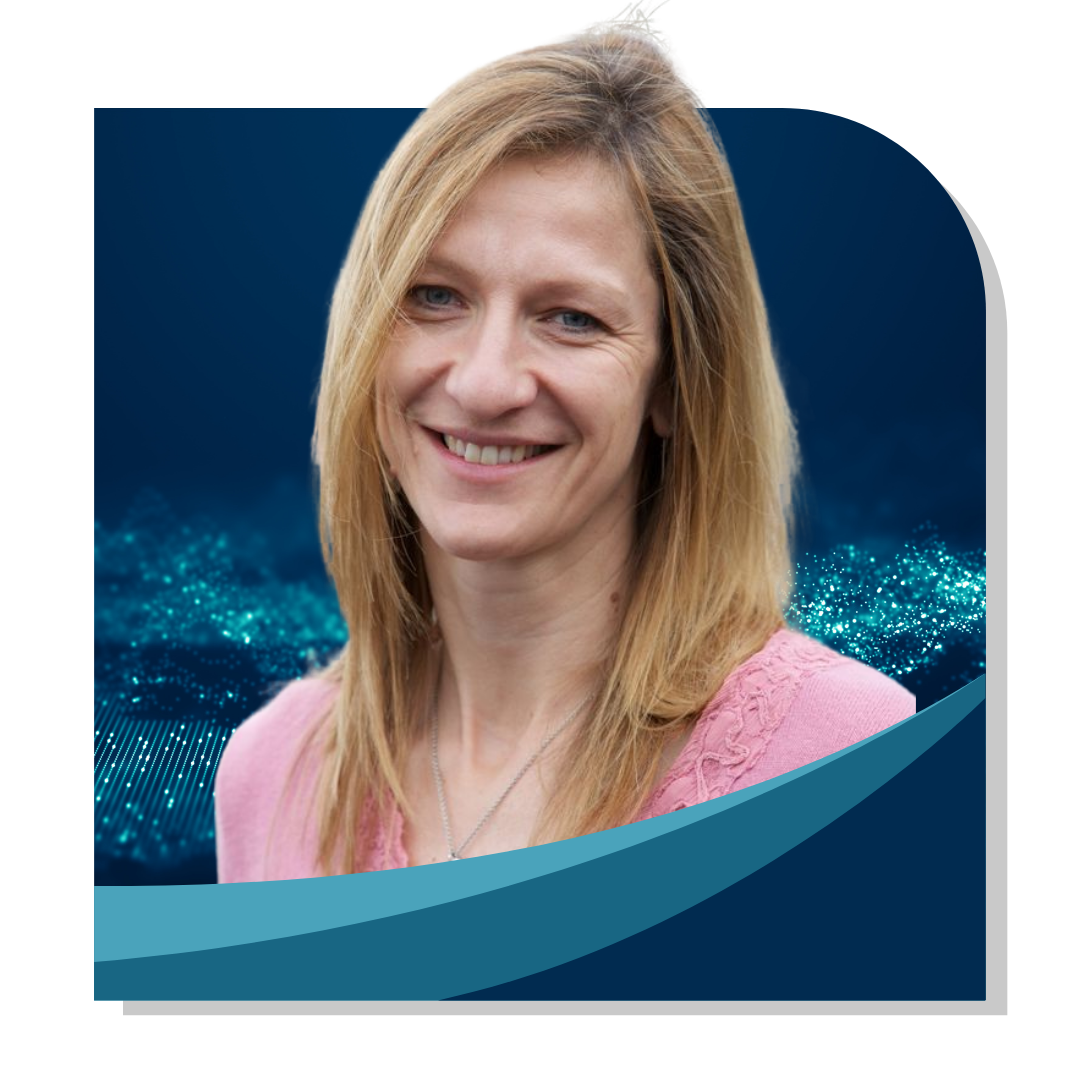 12:20 -12:50
Professor Caroline Relton, Bristol University: panel member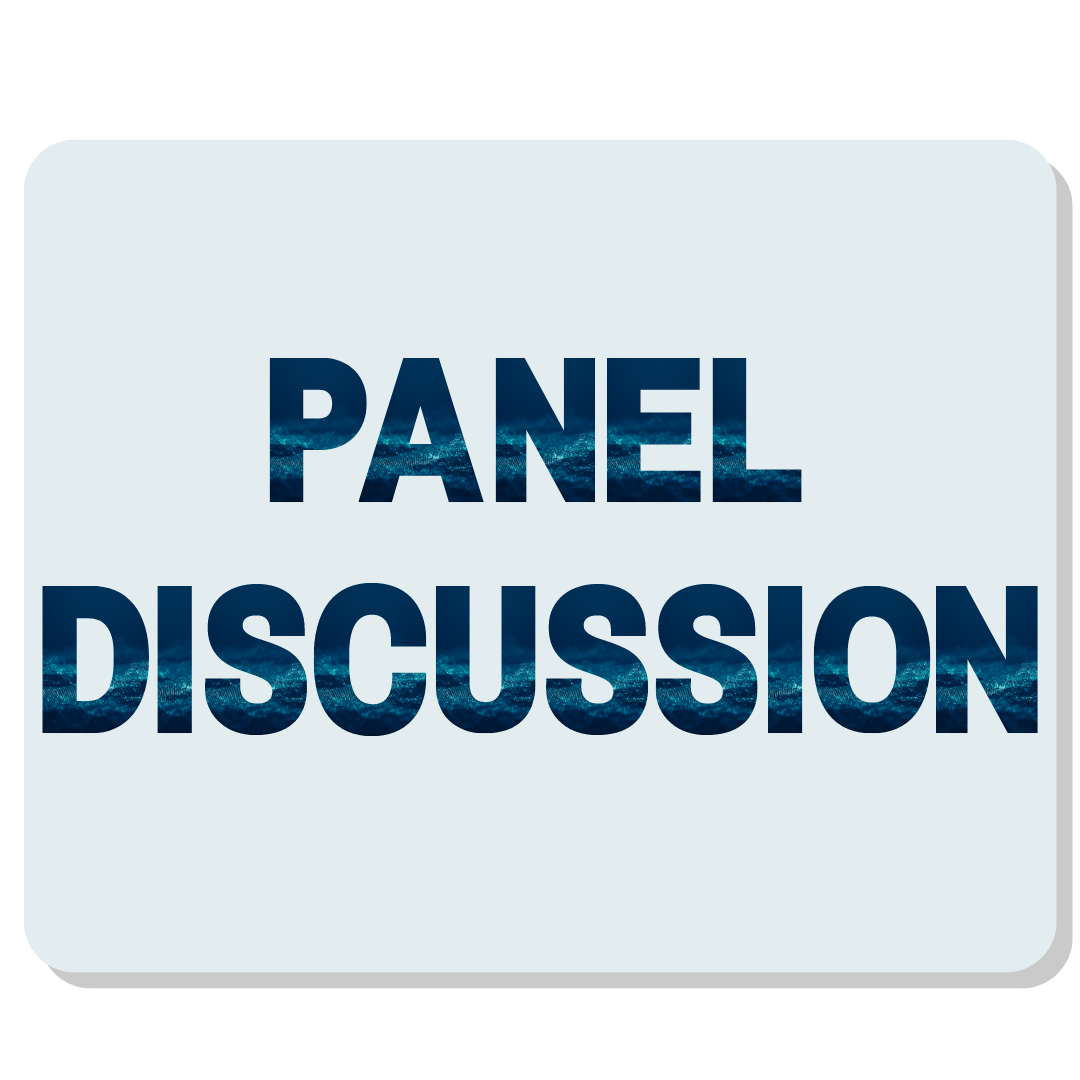 12:20 - 12:50
Panel Discussion
How UK Biobank is enabling dementia research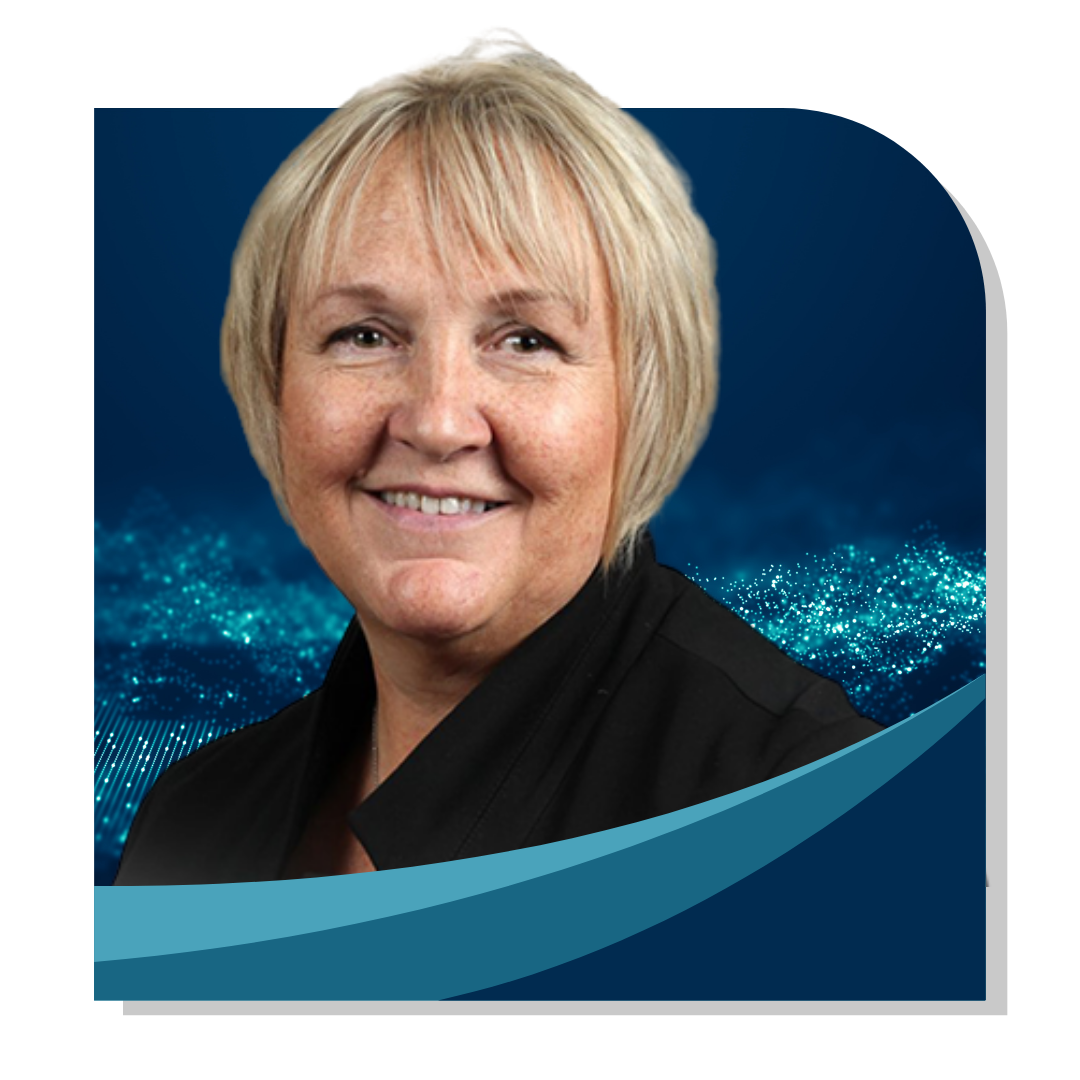 1:50 - 1:55
Professor Julie Williams, UK DRI: Introduction and Chair
1:55 - 2:05
Professor Paul Matthews, UK DRI: Added value of repeat imaging and assays
2:05 - 2:15
Professor David Llewellyn, Exeter University: Multimorbidity and dementia risk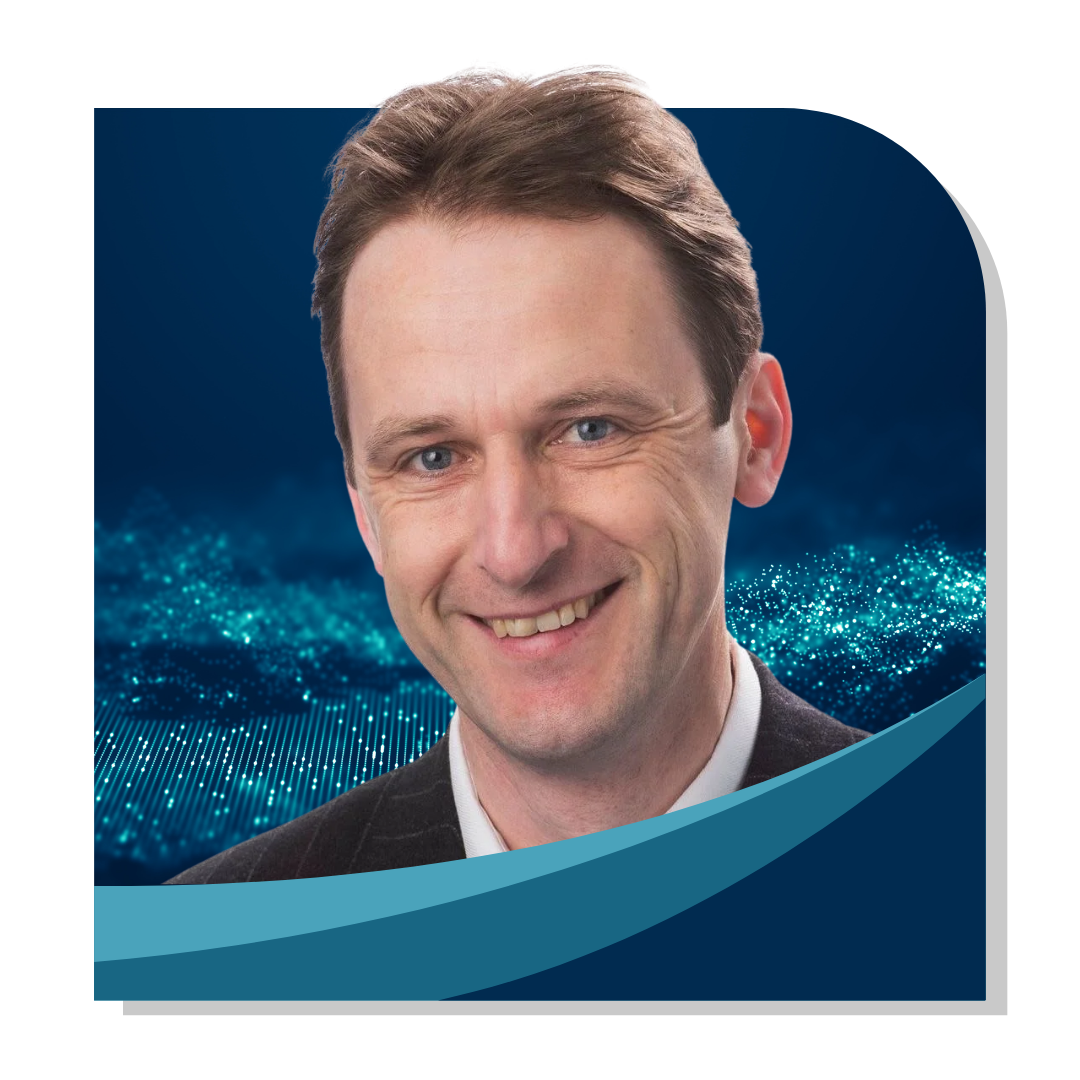 2:15 - 2:25
Professor James Rowe, University of Cambridge: Prediagnostic supranuclear palsy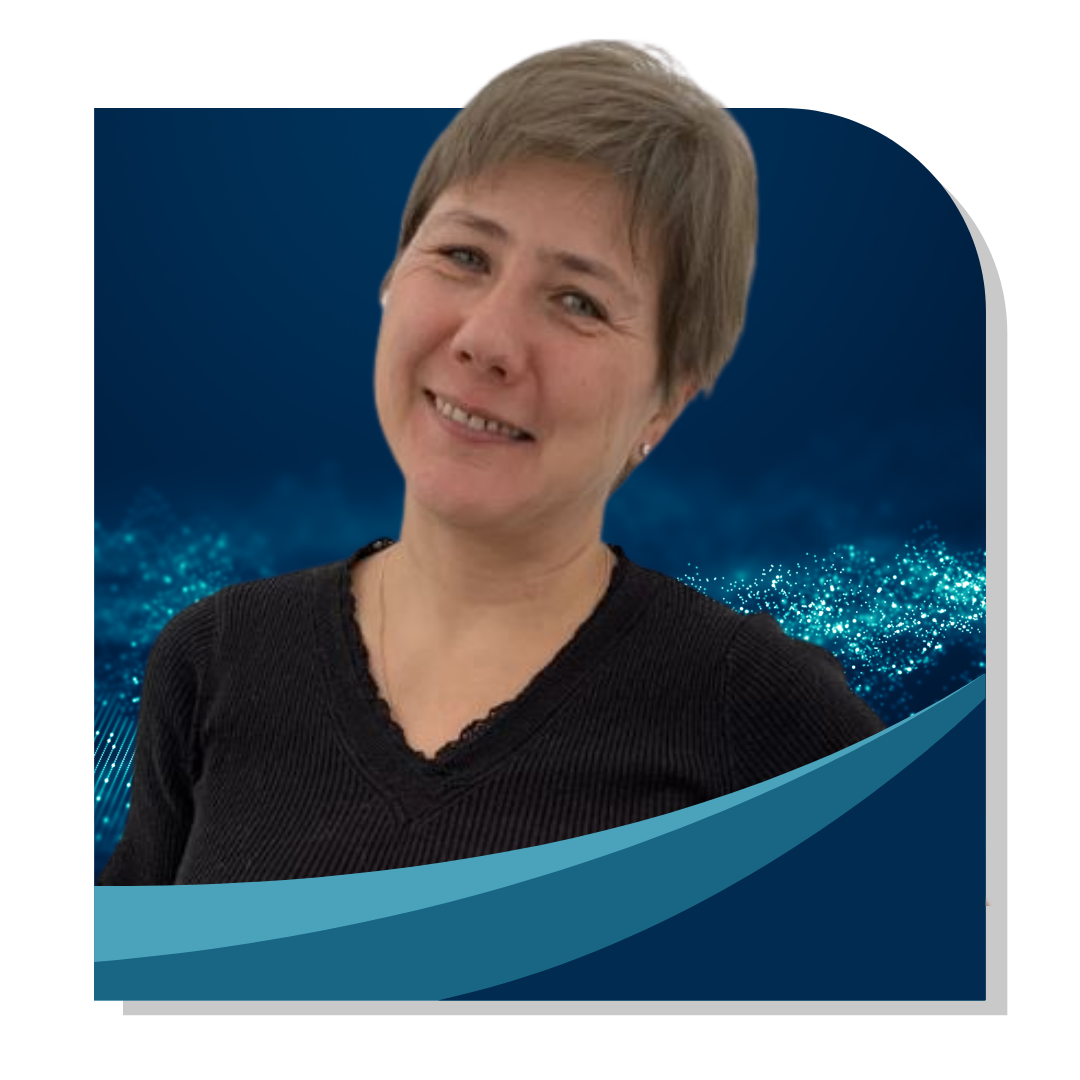 2:25 - 2:35
Professor Valentina Escott-Price, UK DRI: The use of genetic risk scores to stratify populations for dementia risk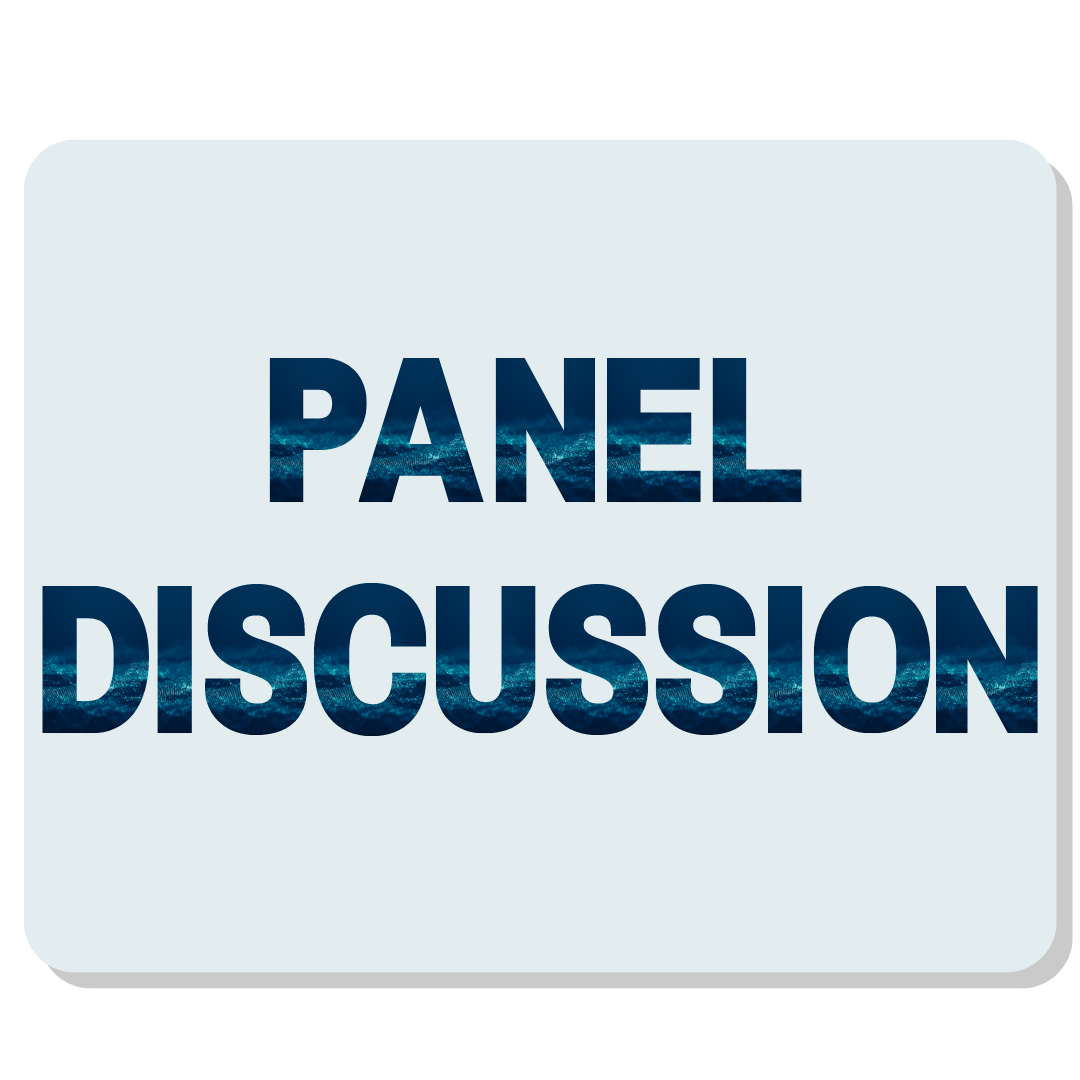 2:35 - 3:05
Panel discussion
Enhanced health outcomes data in UK Biobank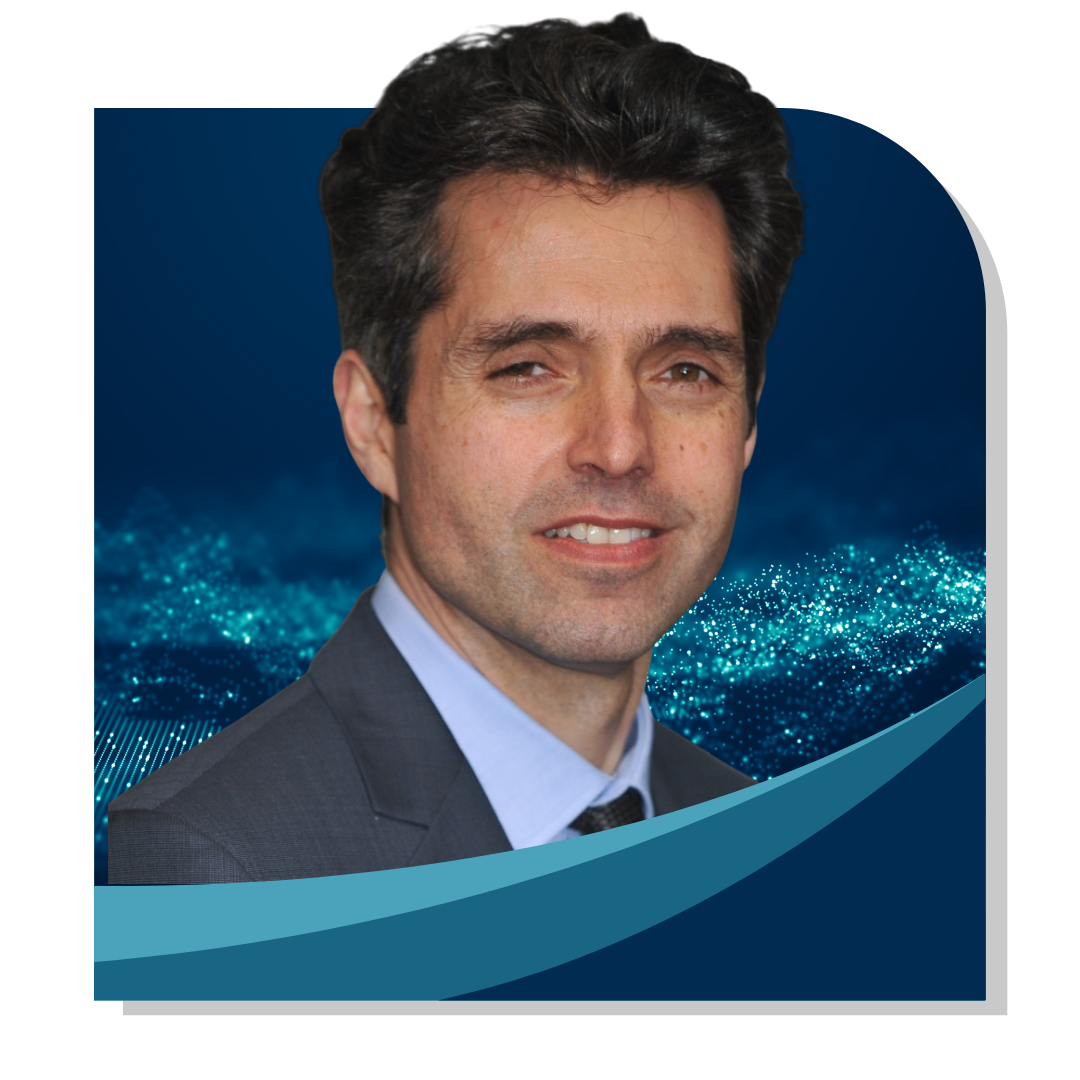 3:30 - 3:35
Professor John Danesh, Cambridge University: Introduction and session chair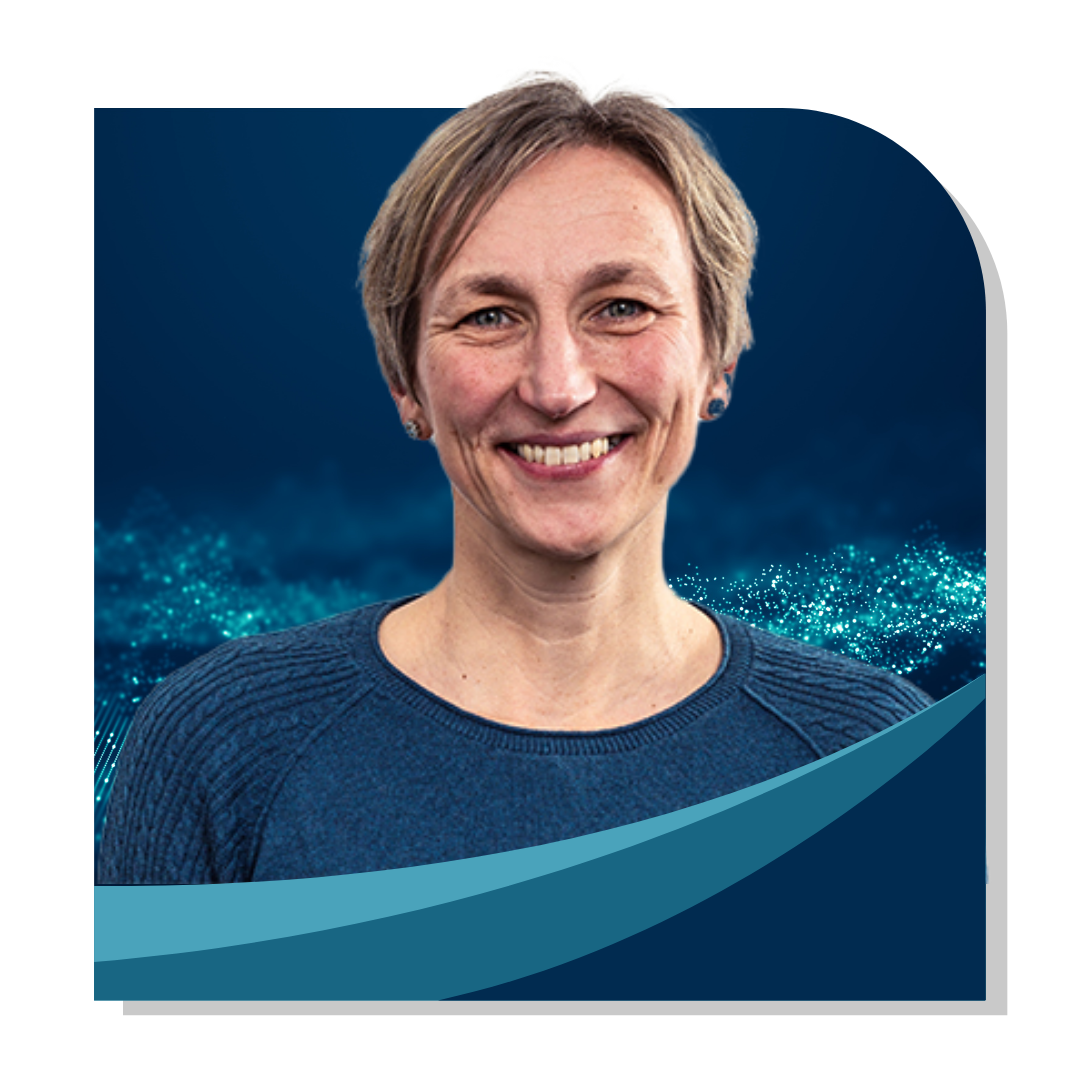 3:35 - 3:45
Professor Naomi Allen, UK Biobank: UK Biobank's strategy for phenotyping health outcomes
3:45 - 3:55
Professor Josh Denny, NIH: Use of automated approaches for outcome phenotyping using existing linkages
3:55 - 4:05
Kezia Gaitskell, University of Oxford: Value of digital histopathology slides for phenotyping cancer outcomes
4:05 - 4:15
Anthony Khawaja, University College London: Value of linking to ophthalmic healthcare records
4:15 - 4:45
Dr Michael Chapman, HDRUK: Panel discussion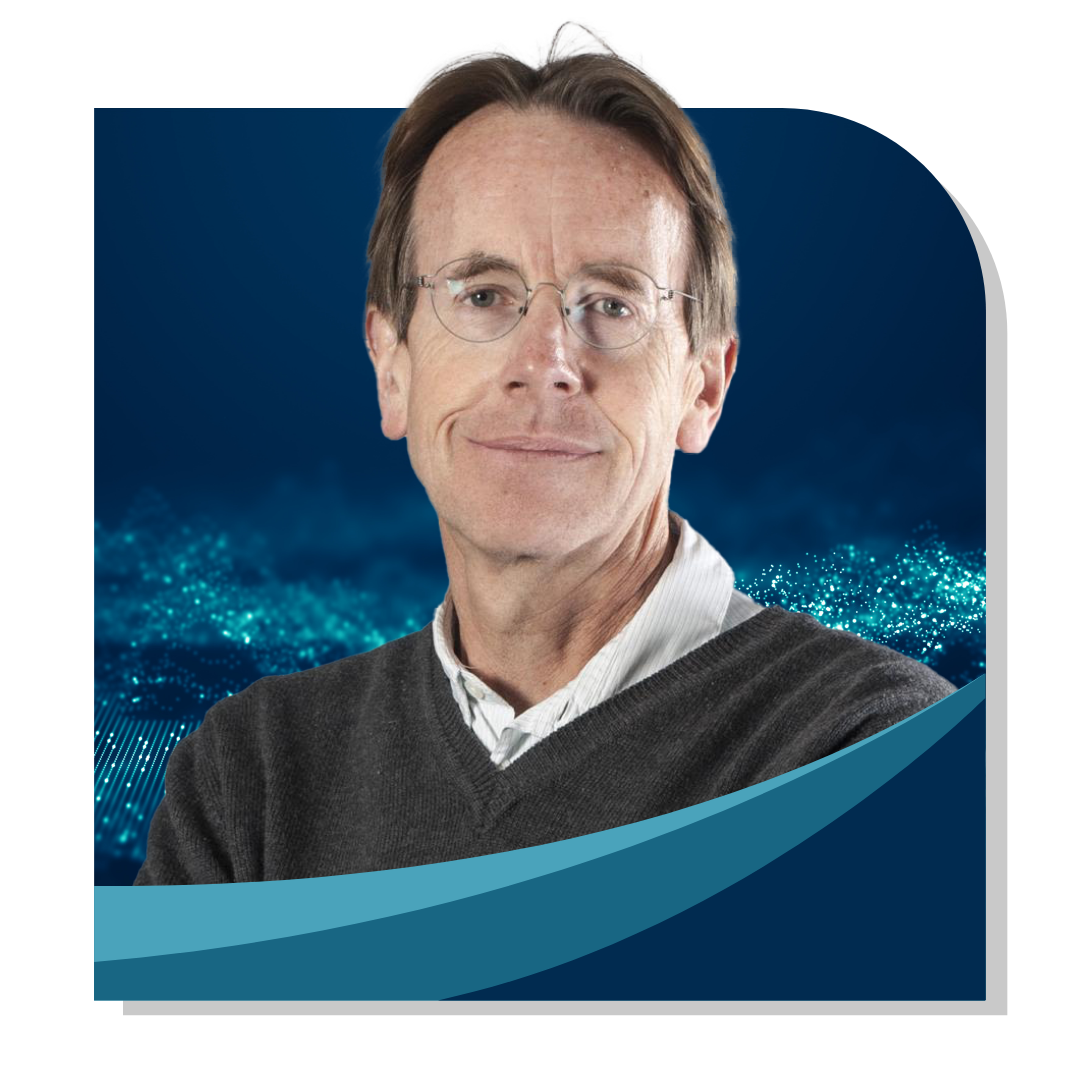 4:45 - 4:55
Professor Sir Rory Collins, UK Biobank: Getting the most out of UK Biobank
4:55 - 5:00
Professor John Iredale, MRC: Closing remarks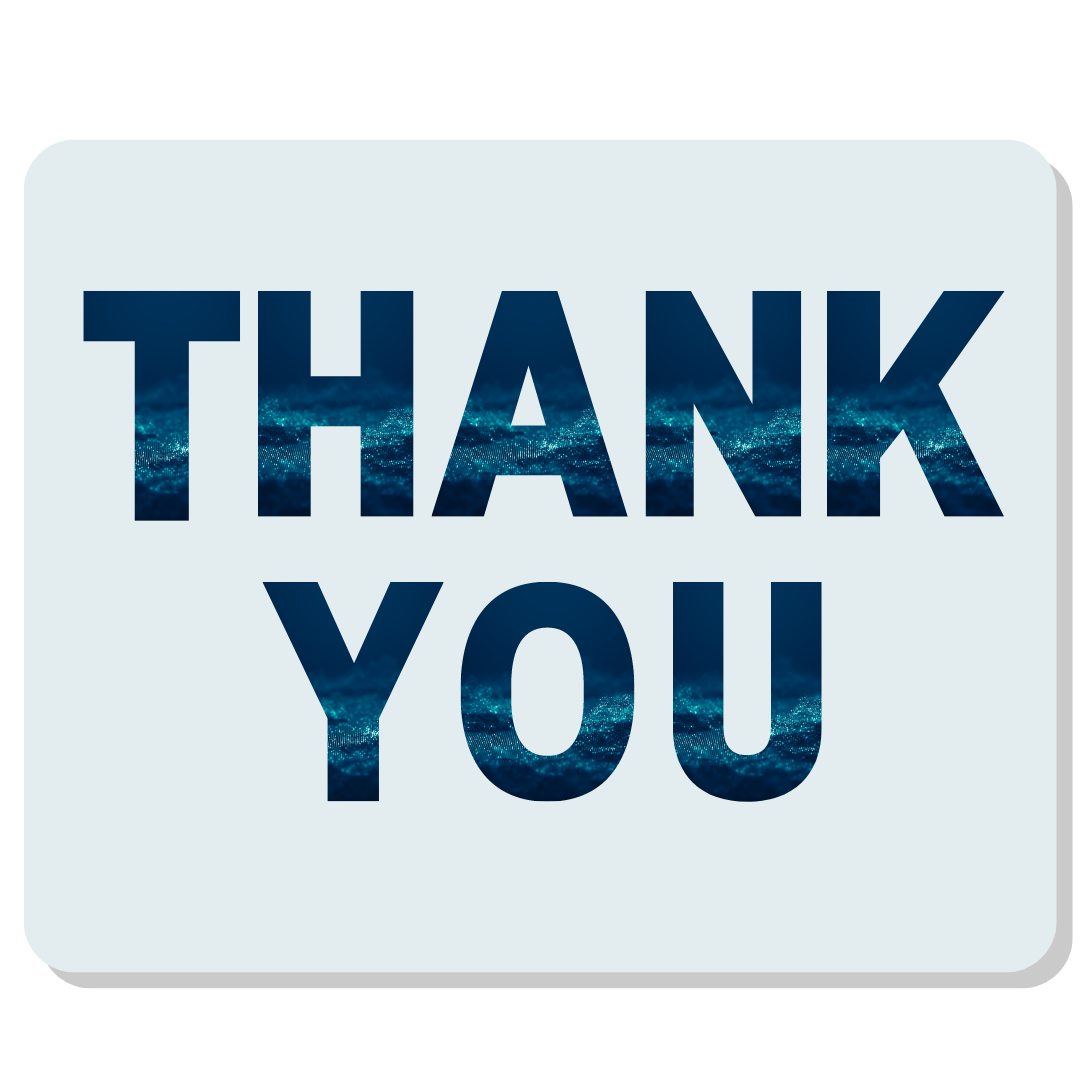 Drinks reception and networking
Joining virtually? Connect and Interact
Not your average video conference call! Watch online for an interactive experience enabling you to be an active participant in discussions with the speakers and your fellow attendees. Live presentations and Q&A. All sessions will be recorded and made available on the same day.
Join the conversation:
Carry on the conversation on our Twitter @UK_Biobank with our hashtag #UKBSC22
Catch up on our summer Scientific Conference to find out more about how the accessibility of our data can facilitate your vision for health research here.
Learn more about our previous Scientific Conference here.