Newsletter 2020: Tick tock
Telomeres cap the end of our chromosomes and gradually shorten each time a cell divides - to a point when it signals the cell to die. Telomere length is often used as a marker of biological age and is being measured in all half a million UK Biobank participants, through DNA extracted from the blood samples that you kindly donated at recruitment.
A team of researchers at the University of Leicester obtained a £2 million funding from the Medical Research Council (MRC), British Heart Foundation (BHF) and the Biotechnology and Biological Sciences Research Council (BBSRC) to perform this study, which is the largest of its kind. These data will be available early next year and will help researchers to understand why telomere length varies between individuals and the extent to which it is associated with ageing-related health conditions.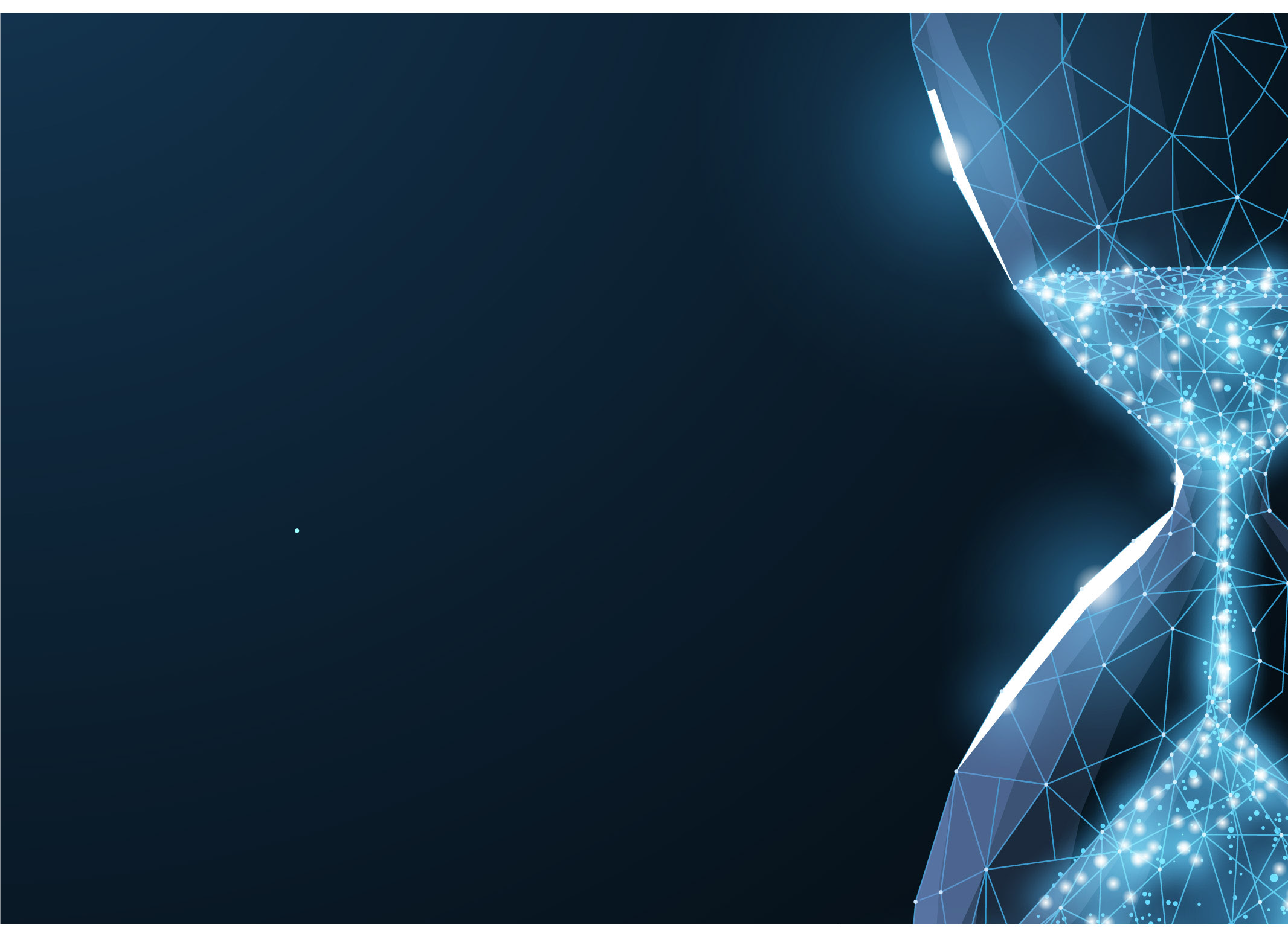 Professor Sir Nilesh Samani
"UK Biobank gives us a wonderful opportunity to study the mechanics of biological ageing, identify environmental and lifestyle determinants of telomere length and to better understand the importance of the variation in telomere length between individuals. We are particularly excited to link our telomere length measurements to the genetic data that will be generated on all the UK Biobank participants, as this can help to establish whether any association we find between shorter telomeres and disease is a causal one."
The work will help with research into heart disease, which is Professor Samani and Dr Codd's particular area of interest. Their previous work has shown an association between shorter telomere length and risk of coronary heart disease.
Telomere length has also been linked to a range of cancers, and may be helpful in indicating prognosis.
Scientists studying dementia and other ageing diseases of the brain and diseases of muscle and bone are among other researchers in a wide range of areas who are also interested in the work.
"As the volunteers in UK Biobank get older and some develop age-related diseases and others not our telomere data will become increasingly valuable," said Professor Samani, who is also a Consultant at Leicester's Hospitals, based at Glenfield Hospital.
"Combining unprecedented scale and detail, our study has considerable potential to yield new and exciting insights into the biology and causes of ageing and age-associated diseases which may open up new avenues for prevention and treatment."
"The immense societal challenge posed by an increasingly ageing human population underscores the importance and relevance of this work."