Imaging: the story so far
Imaging: the story so far
In 2014, UK Biobank started the world's largest and most detailed imaging study. The aim of this project is to re-invite 100,000 UK Biobank participants to have their body and internal organs scanned. Over 100 imaging specialists all across the world came together to develop a protocol that was not only achievable, but also of maximum scientific value.
Understanding how the structure and physiological processes of internal organs related to health can transform the diagnosis, management and treatment of disease. This in itself is of monumental significance in the world of health-related research, but when it is combined with the extensive genetic, lifestyle and medical data already available for 500,000 participants it provides an unprecedented resource for scientists.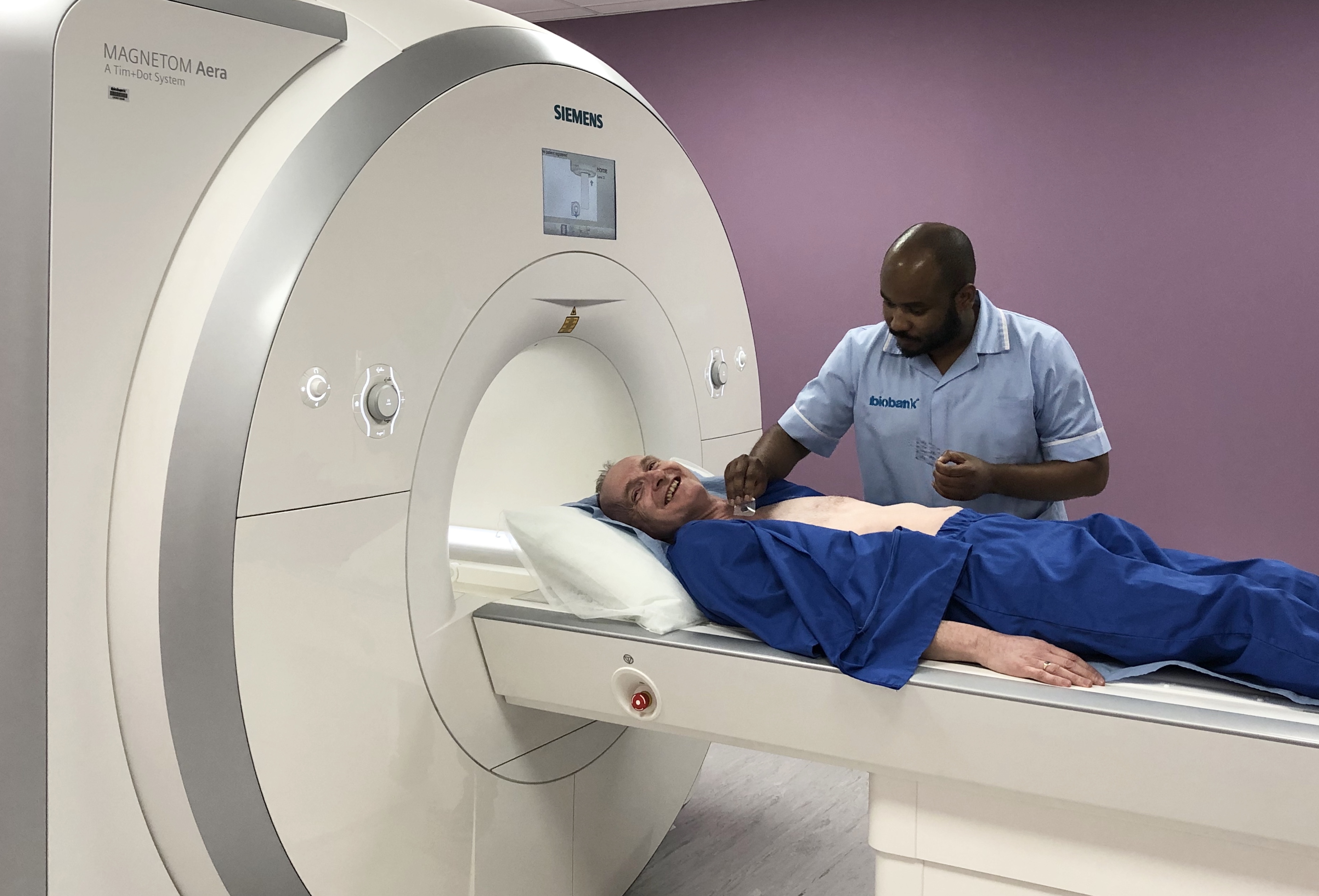 The imaging assessment takes place in purpose-built centres with identical equipment based in Stockport, Newcastle, Reading and Bristol. Each imaging centre aims to scan 18 participants over a 12 hour period every single day of the week. Currently, 31% of those invited are interested in taking part, of which 71% are eligible and proceed to book an appointment. 
Over 300 terabytes of imaging data and growing!
Visit data showcase for more information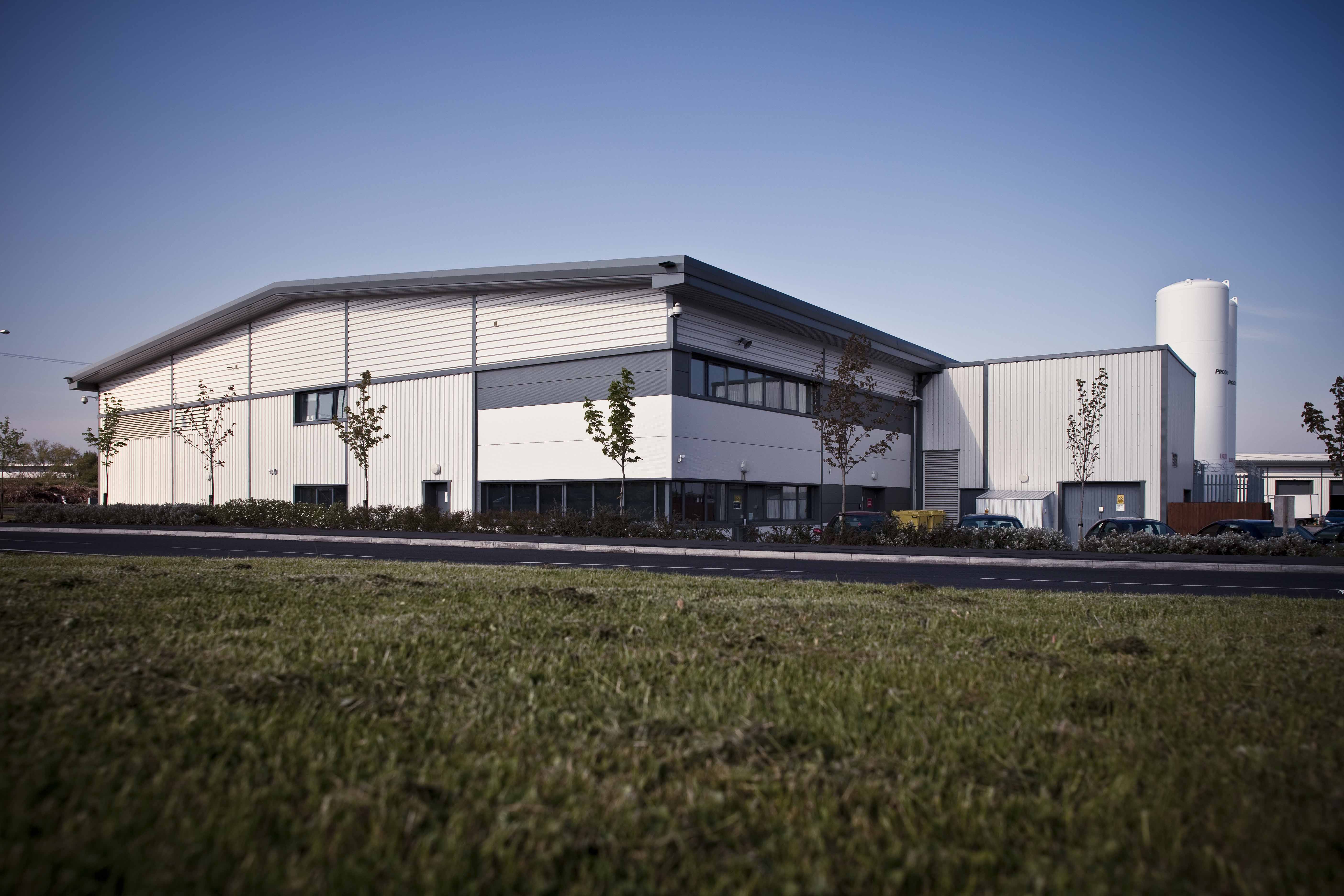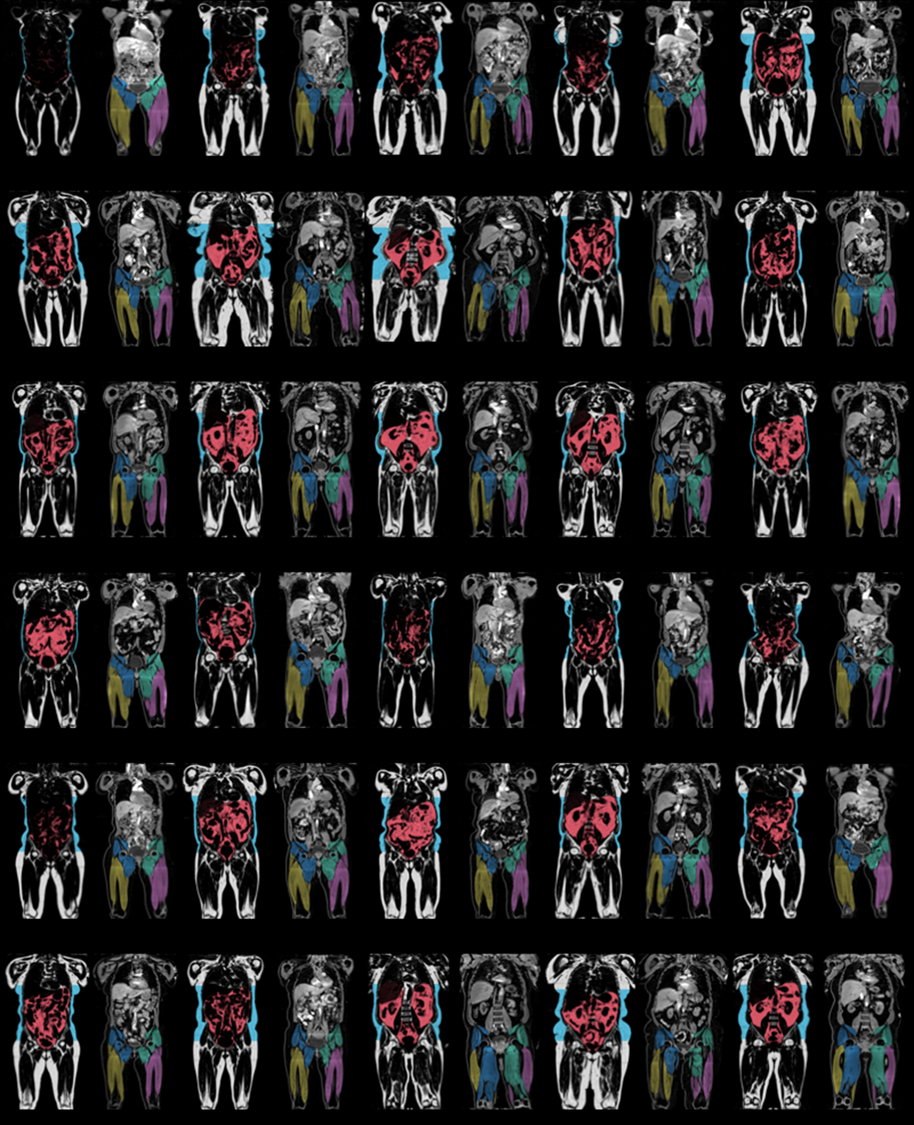 So, what actually happens during this five hour
So, what actually happens during this five hour assessment? There are five main types of imaging - brain MRI, cardiac MRI, abdominal MRI, DXA scan and carotid ultrasound. The brain MRI lasts around 35 minutes and over 800 images are collected, whilst the heart MRI takes approximately 20 minutes and captures around 9,000 images. These MRI scans show details about the structure and function of the organs. When the abdomen is scanned, 1,500 images are taken to show the distribution of fat around and within certain organs. DXA complements the body MRI by measuring body composition whilst also providing information on bone mineral density. DXA is the 'gold-standard' tool to diagnose osteoporosis and gather details about joints. Finally, carotid ultrasound provides insight into the thickness of the carotid artery and the amount of plaque that is deposited around it. Once all the information has been collected, it is transferred the data repository at Nuffield Department of Population Health at the University of Oxford. It's safe to say that there is a lot to learn in a very short amount of time!
But, it does not stop there… Measures that are collected over time can provide more accurate information about the disease processes, compared to a single measure. So, 10,000 participants are being reinvited to come back between two and three years later and take part in the whole process once again! What truly drives this project is the power of our altruistic participants, and over 60% are willing to return the second time around.  
Do you wonder how big this database is?
Well, around 2.7GB of imaging data are generated per participant and 300 million terabytes of data has already been collected – that is equivalent to 150,000 hours of streaming Netflix boxsets! By 2022 the data in the resource will be large enough to fill 15,000 average laptops, and to store data for 100,000 participants a mammoth of 500TB storage is needed!
So, the answer is – it's gigantic and it's rapidly growing!
Related publication
Nature Communications,
Thomas J. Littlejohns et. al.
The UK Biobank resource is available to all bona fide researchers anywhere in the world. As of early 2020, researchers from over 85 countries have registered to use this resource and more than 1,750 research projects were underway. When will results from these projects using the imaging data be available? They have already started to emerge! For example, diabetes has been associated with abnormal structure and function in all four heart chambers, whereas previously only the left ventricle was typically thought to be affected. Other less obvious associations have also been noted, such as with air pollution, menopausal hormonal therapy and lung function.
The UK Biobank resource started gifting the world of health research in 2006, and it's still giving!